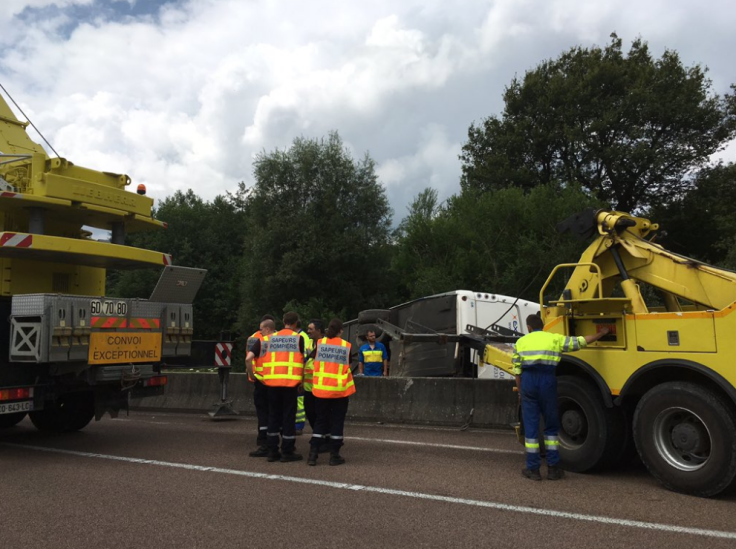 A coach carrying Welsh teenagers has crashed in eastern France, injuring 15 passengers. Two people are thought to be seriously hurt, according to the BBC. The coach was carrying 50 people including two drivers, and most of those who were travelling on board are aged between 14 and 17.
The vehicle was making its way to Italy, but crashed into a ditch on the motorway at Lons-le-Saunier, close to the the Swiss border.
According to the BBC, two helicopters transported the two who were seriously hurt to specialist hospitals. Others were treated at the scene of the crash.
The road has been closed. No other vehicles were reportedly involved.
A spokesman for the Foreign and Commonwealth Office (FCO) confirmed that it is working with French authorities. "We are providing support to a group of British nationals following a coach crash in France. We are in contact with the relevant local authorities," an FCO spokesman said.