Fresh public health warnings as spread of super-gonorrhoea STD continues in UK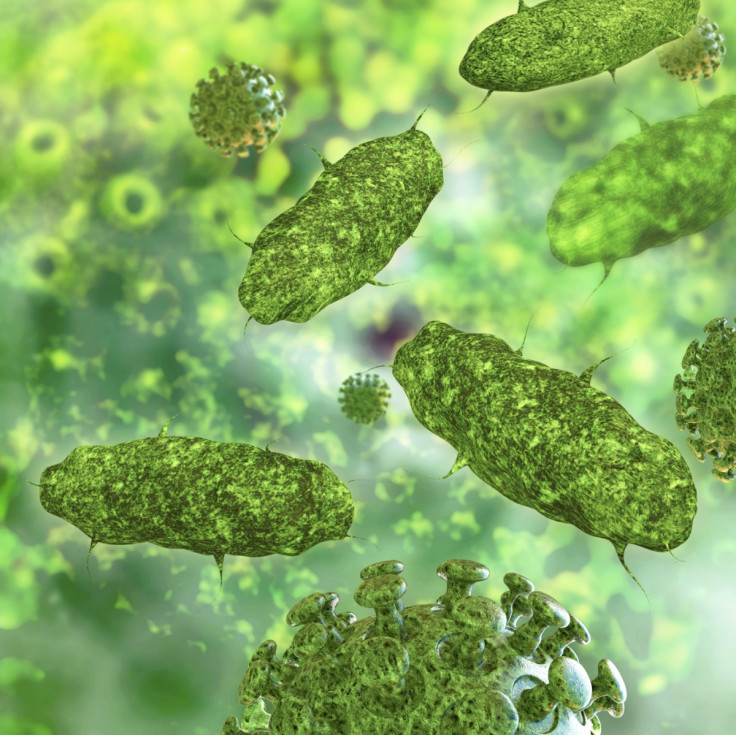 Public Health England (PHE) issued fresh reminders on Sunday for the public to practice safe sex as cases of an antibiotic resistant strain of gonorrhoea continue to be discovered. "The recent increase shows the very real threat of antibiotic resistance," said PHE while reiterating recommendations that people use condoms with new or casual sexual partners.
The first case of what has been dubbed 'super-gonorrhoea' was discovered in northern England in November 2014. Further cases have now been confirmed since September 2015 in the West Midlands and South of England.
These new cases take the number in England up to 34. PHE say they are continuing to monitor and investigate case of the gonorrhoea, which is resistant to the antibiotic azithromycin.
The strain is still sensitive to another drug used against gonorrhea, but the resistance to azithromycin means "there is no 'second lock'" if the disease becomes resistant to the other drug, ceftriaxone. If that happens, "gonorrhoea may become untreatable".
Dr Gwenda Hughes, Consultant Scientist and Head of the Sexually Transmitted Infections (STI) Section at PHE, said: "We continue to maintain an enhanced level of surveillance to identify and manage cases of high-level azithromycin resistant gonorrhoea. Since September 2015, 11 cases have been confirmed in the West Midlands and in the South of England, five of which were in London. Cases to date have been confirmed in both heterosexual men and women and in men who have sex with men.
"Fortunately, the current outbreak strain can still be treated with ceftriaxone. But the bacterium that causes gonorrhoea can rapidly develop resistance to other antibiotics that are used for treatment, so we cannot afford to be complacent. If strains of gonorrhoea emerge that are resistant to both azithromycin and ceftriaxone treatment options would be limited as there is currently no new antibiotic available to treat the infection."
© Copyright IBTimes 2023. All rights reserved.