FTSE 100: Lloyds Banking Group, RBS, Barclays and HSBC Share Price Up on Eurozone Hopes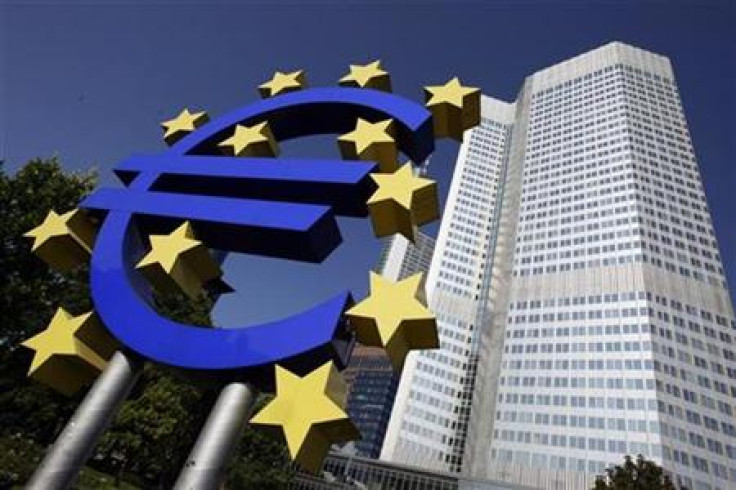 Shares in British banks were up on the FTSE 100 in morning trading as investors appeared to be buoyed by the promise of decisive action on the eurozone debt crisis.
A meeting in Paris of G20 finance ministers and central bankers said over the weekend that they expected the eurozone to unveil a "comprehensive plan" at a 23 October summit.
Investors may also be hoping for a strongish showing from some of the U.S.'s largest corporations, after Google on Friday reported a better than expected third quarter.
Apple, Bank of America and Goldman Sachs are also expected to report their third quarter results this week.
By 09:50 shares in Lloyds Banking Group were up 2.29 per cent to 34.01 pence per share, RBS shares rose 3.96 per cent to 25.22 pence per share, Barclays shares increased 3.72 per cent to 182.60 pence per share and HSBC shares climbed 0.78 per cent to 529.10 pence per share.
Overall the FTSE 100 was up 1.23 per cent to 5,543.72.
© Copyright IBTimes 2023. All rights reserved.