FTSE 100 retreats as Minister expresses concern over Sky-Fox merger
Blue chips were in retreat as 21st Century Fox's move for Sky was called into question.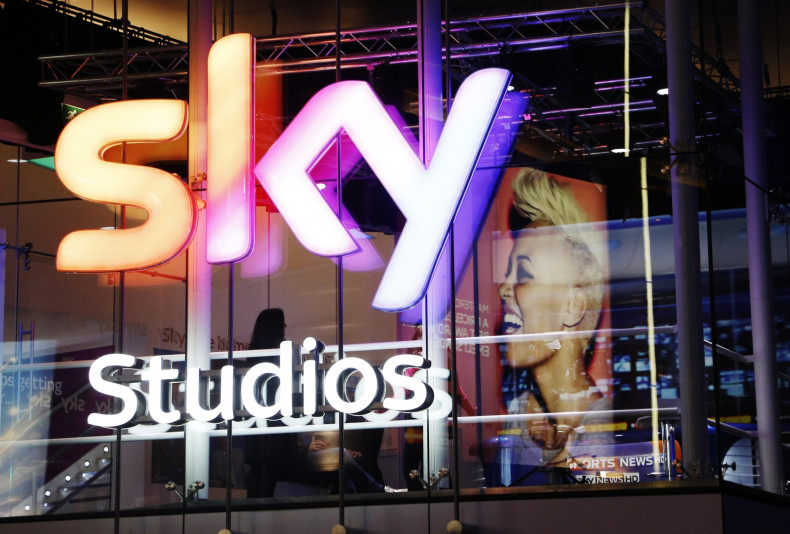 Blue chip shares were decidedly flat on Friday (3 March) as the FTSE 100 retreated from record highs seen earlier in the week to 7364.14, down 0.25% or 18.21 points at 1:32pm GMT, after UK Culture Secretary Karen Bradley expressed "concerns" about the proposed merger between Sky and 21st Century Fox.
In a statement, Bradley said she was "minded" to push for the deal to be investigated but stressed that she has not yet taken a final decision on whether or not to intervene. In response, Sky's shares fell before staging a minor recovery to 995.50p, still down 0.30% or 3p.
However, the broadcaster was not the biggest blue chip faller of the afternoon. That dubious accolade went to WPP (-8.53%), which warned that global conditions in the advertising market are likely to be more challenging in 2017 as a result of "tepid economic growth".
The share price decline came despite the fact that WPP's profit before interest and tax rose by 22% to £2.16bn ($2.65bn) in the 12 months to 31 December.
Nicholas Hyett, equity analyst at Hargreaves Lansdown, said: "While few were complaining about WPP's financials, it wasn't the headline numbers that were the problem. The group confirmed 2017 has got off to a weak start, and went on to provide a more downbeat outlook than analysts expected."
Among the other major FTSE 100 fallers were Fresnillo (-3.57%), Hikma Pharmaceuticals (-2.84%), London Stock Exchange Group (-2.41%) and Paddy Power Betfair (-2.03%).
While gains on the blue chip index were muted, Old Mutual (+1.67%), Standard Life (+1.64%), BHP Billiton (+1.30%), 3i Group (+1.08%) and Associated British Foods (+1.02%) were among the better performers.
The FTSE 250 also headed lower, trading at 18,841.10, down 0.58% or 109.75 points, with textile maintenance services provider Berendsen (-13.72%) being among the session's biggest fallers, after it revealed expectations of a difficult year ahead.
Hochschild Mining (-5.92%), Cobham (-4.04%), Cairn Energy (-3.51%) and Travis Perkins (-3.27%) were other major fallers. Going the other way, Shawbrook Group (+4.71%) and Hunting (+3.61%) notched up decent gains among the midcaps.