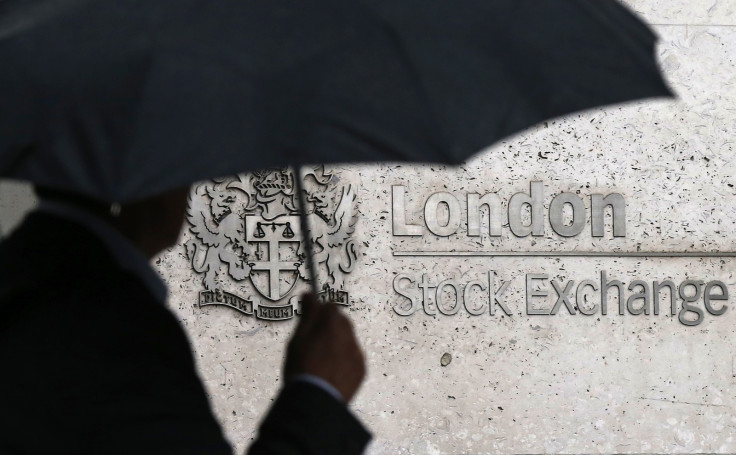 The London market ticked up in afternoon trading on Friday (8 July), although trading was subdued due to poor trade and consumer confidence data. The FTSE 100 Index lifted 17.4 points to 6551.2, but failed to build on the momentum of its 70-point rise on Thursday. The FTSE 250 Index rose 192.3 points to 16091.1.
Consumer confidence following the Brexit vote plunged by its steepest level in five years, according to a survey by market research firm GfK.
It said consumer confidence plunged from -1 to -9 in the aftermath of the poll, in what was the deepest decline since January 2011.
IG market analyst Joshua Mahony said: "There is no doubt that confidence is the intangible element that underpins economic prosperity and the complete deterioration of this reading is worrying about the plight of the UK economy."
Also, Britain's trade deficit in May widened to £2.3bn ($3bn, €2.7bn) as exports declined in the run up to the EU referendum, from £2bn pounds in April.
However, Marks & Spencer was one of the strongest risers in the top flight, jumping 18.8p to 317.7p, after traders punished the retailer yesterday when it revealed a 8.9% slump in like-for-like first quarter sales in the company's key clothing and home business.
In afternoon trading the biggest risers in the FTSE 100 Index were Taylor Wimpey (+8.9p to 131p), Dixons Carphone (+20.5p to 318.5p), Marks & Spencer Group (+18.5p to 317.4p), Hargreaves Lansdown (+68p to 1204p) and Royal Bank of Scotland Group (+9.3p to 167.9p).
The biggest fallers in the FTSE 100 Index were Fresnillo (-85p to 1831p), Randgold Resources (-340p to 8940p), Antofagasta (-10p to 454.7p), British American Tobacco (-89p to 4858.5p) and Imperial Brands (-72.5p to 4015p).
In afternoon trading the biggest risers in the FTSE 250 Index were Bovis Homes (+83.5p to 743.5p), Bellway (+161p to 1885p), Redrow (+24.1p to 314.9p), OneSavings Bank (+14.5p to 193.6p) and Shawbrook Group (+10.7p to 143p).
The biggest fallers in the FTSE 250 Index were Sports Direct International (-10.4p to 268.7p), Card Factory (-10.8p to 301p), Acacia Mining (-18p to 516.5p), Allied Minds (-8.6p to 313p) and Centamin (-3.7p to 154.1p).