FX focus: Pound steadies but fails to avoid third straight week of decline
Sterling overtakes Argentine peso as the worst-performing currency in 2016 amid Brexit volatility.
The pound gained ground against the dollar and the euro for the second day in a row on Friday (8 July), although that was not enough to prevent the UK currency from avoiding a third consecutive weekly decline.
Despite a steady recovery over the last two days, the sterling has fallen 2.7% against the dollar this week and its dismal post-Brexit referendum performance has secured it the unwanted accolade of worst performing currency of 2016.
"Sterling's going to fall considerably further as the effects of that uncertainty on investment and growth emerge from the gloom," said Kit Juckes, global head of FX strategy at Societe Generale. As of mid-afternoon on Friday, however, the pound was up 0.5% against both the dollar and the euro, exchanging hands at $1.2971 and €1.1721 respectively.
Meanwhile, the greenback soared after a better-than-expected jobs report showed the US economy created 287,000 non-farm jobs in June, surpassing expectations for 170,000. The dollar was up 0.27% against the yen to ¥101.13, while the euro fell 0.4% to $1.1020.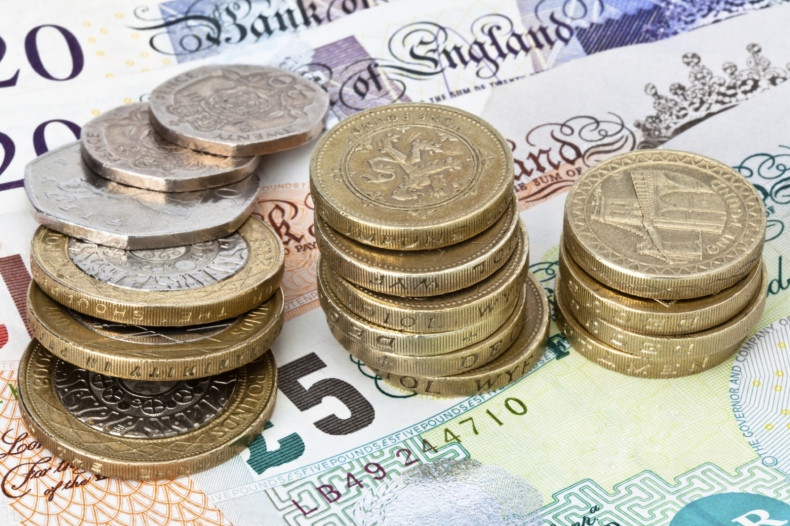 "While we saw a spike in the dollar following the data [...] and a corresponding sell-off in gold, this data is unlikely to change the near-term outlook for Fed interest rates," said Oanda's senior market analyst Craig Erlam.
"While I wouldn't write off a hike at the end of the year, assuming the jobs data between now and then is very good and wage growth shows signs of improvement, the risks posed by Brexit in the near-term are likely to deter the Fed from tightening and unnecessarily causing further problems for both the economy and financial markets."