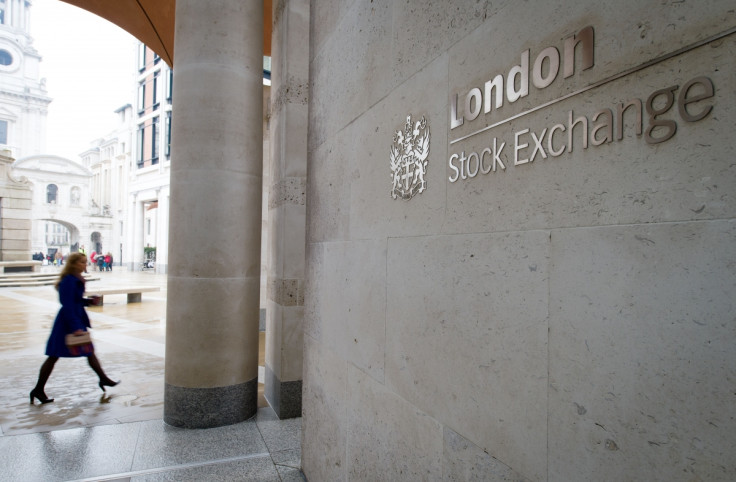 The London market struggled for direction in afternoon trading as interest rate data and August retail sales made for mixed reading.
The Office for National Statistics said sales volumes dipped 0.2% month-on-month in August, after a jump of 1.9% in July – the strongest performance for the month in 14 years. Sales volumes in August were up 6.2% on the same time last year.
The FTSE 100 Index lifted 15.4 points to 6,688.7, after the Bank of England left its main interest rate at 0.25% but said another cut is a possibility. The FTSE 250 Index rose 61.6 points to 17,692.6.
However, the Bank said it might cut rates further in the coming months, even though the immediate economic aftershock of the Brexit vote now appears to be weaker than first thought.
Spreadex financial analyst Connor Campbell said: "There was a lot for the market to digest this afternoon, leading to lack of clarity in terms of direction."
Morrisons, jumped 15.4p to 209p, after it reported a third consecutive quarter of like-for-like sales growth as the supermarket cut prices and improved services under chief executive David Potts.
The UK's fourth largest grocer said like-for-like sales grew 2% in the second quarter, while pre-tax profit for the six months to 31 July rose 13.5% to £143m ($189m, €168m).
In afternoon trading the biggest risers in the FTSE 100 Index were Morrisons (+15.4p to 209p), Coca-Cola HBC (+61p to 1,724p), RSA Insurance (+17p to 526p), Tesco (+4.8p to 166.5p), Tesco (+4.8p to 166.5p) and Informa (+19p to 712.5p).
The biggest fallers in the FTSE 100 Index were Hargreaves Lansdown (-72p to 1,272p), Next (-249p to 4961p), Marks & Spencer (-8.4p to 313.4p), Associated British Foods (-51p to 2,708p) and Randgold Resources (-115p to 7,315p).
In afternoon trading the biggest risers in the FTSE 250 Index were JRP Group (+18.7p to 116p), Electrocomponents (+48.3p to 350.1p), Circassia Pharmaceuticals (+6.3p to 96.3p), RPC Group (+39.5p to 893.5p) and Ocado (+10p to 267p).
The biggest fallers in the FTSE 250 Index were Sports Direct (-25.6p to 280.6p), Hochschild Mining (-13.5p to 255.7p), Inmarsat (-24.5p to 714p), N Brown (-4.2p to 187.8p) and TalkTalk (-3.8p to 188.4p).