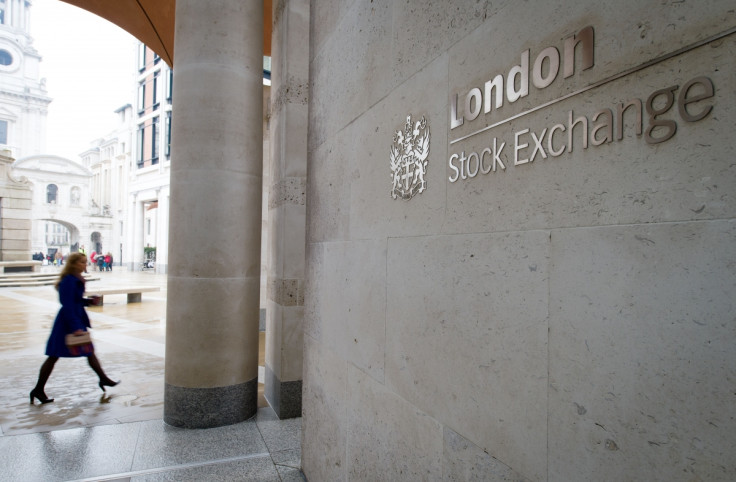 Blue chip shares were flat in afternoon trading as US President Donald Trump's healthcare reforms ran into heavy weather.
The President has told Congress they must vote on his reforms on Friday (24 March), or he will leave Obamacare in place. The vote was originally set to take place on Thursday.
The FTSE 100 Index slipped 3.1 points to 7337.6, as investors lose faith that Trump can also deliver his promises of deep tax cuts and a $1trn infrastructure programme, which have buoyed markets for months. The FTSE 250 fell 58.5 points to 18943.8.
IG market analyst Joshua Mahony said: "The threat of a rejection in Congress for Trump's Obamacare replacement has brought about significant doubts over his ability to pass his corporate tax cut."
In London, BT was a big faller in the top flight, after the telecoms watchdog said millions of customers will be in line for automatic compensation if they suffer poor service or a missed appointment at the hands of their provider.
Under Ofcom proposals published today landline and broadband customers who experience "slow repairs, or missed deadlines or appointments, would receive money back from their provider, without having to ask".
This will mean firms such as BT, Sky and privately-held Virgin Media face paying out £185m ($231m) to 2.6 million customers a year who suffer poor service, said the regulator.
BT was more than 1% lower, or 4.8p to 326.6p, while Sky was 0.5p down at 982p.
The biggest afternoon risers in the FTSE 100 Index were Smiths Group (+34p to 1590p), Provident Financial (+31p to 2959p), National Grid (+10p to 1017.5p), Barclays (+2.2p to 226.1p) and Informa (+6p to 641.5p).
The biggest afternoon fallers in the FTSE 100 Index were Next (-105p to 4094p), Smurfit Kappa (-44p to 2111p), Ashtead Group (-25p to 1624p), Admiral Group (-29p to 1963p) and BT (-4.8p to 326.6p).
The biggest afternoon risers in the FTSE 250 Index were Hastings Group (+7.7p to 270.7p), Ocado (+5.3p to 248.3p), Ted Baker (+43p to 2703p), Syncona Limited (+2.2p to 146.8p) and Capita (+8p to 567p).
The biggest afternoon fallers in the FTSE 250 Index were Marshalls (-16.4p to 352p), Crest Nicholson (-19p to 541p), PayPoint (-27p to 959p), UDG Healthcare (-19.5p to 717p) and Genus (-44p to 1749p).