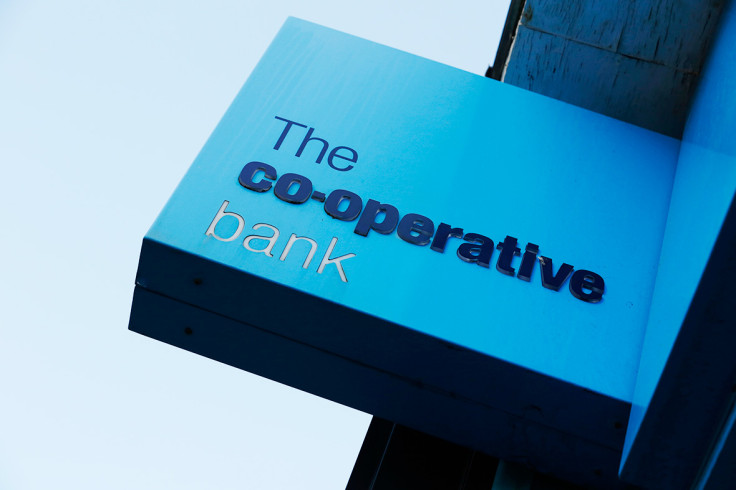 Loss-making Co-operative Bank said it is considering options from "a number of credible" buyers.
The ailing 150-year-old lender, which put itself up for sale in February, added: "Since then a number of credible strategic and financial parties have expressed interest in the sale process and are currently evaluating information on the bank."
The Co-op said all preliminary expressions of interest must be submitted by the first half of April.
The moves comes after the BBC reported earlier this week that the Bank of England had placed Co-op Bank under "intensive supervision" as survival options for the ethically-based lender dwindle.
Spanish rival Banco Sabadell, which TSB bought two years ago, also ruled an approach for Co-op this week, saying the lender "did not fit our strategy at the moment".
Other potential bidders include Clydesdale and Virgin Money, but analysts are rapidly reducing the odds on a sale of the bank as a whole.
Some creditors this week saw the value of their bonds – portion of the firm's debt ­– tumble to just 25% of their face value of the amount they lent the bank, indicating a one-in-four chance of the bank's survival in its current form.
Co-op Bank reported an annual loss of £477m ($596m) earlier this month, bringing its cumulative losses over the last five years to more than £2.7bn.
The lender, which has four million customers, has struggled to plug its finances after revealing four year ago it had a £1.5bn black hole in its balance sheet, due to bad commercial property loans it inherited after a 2012 merger with Britannia building society.
Since failing the Bank of England's stress test in 2014, Co-op Bank has been closely watched by regulators while it tries to restore its capital to an acceptable level.