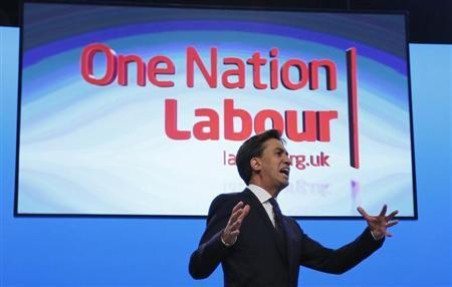 Labour's Shadow Economic Secretary has asked Britain's coalition government to put the public's mind at ease after a fuel duty rebate for ten small areas mainly consisted of regions that are led Liberal Democrat MPs.
In response to the government's fuel duty announcement, which allows some drivers in remote areas to pay less for their petrol and diesel, Catherine McKinnell asked the government to 'reassure' the public that other regions will get the same treatment, even if their MP may not be Conservative or Liberal Democrat.
"I hope this announcement will mean some relief for drivers in these areas - although even for this small number of communities there's no guarantee of any help with the cost of living crisis any time soon," said McKinnell.
"8 out of 10 of these areas have Liberal Democrat MPs - including two in (Chief Secretary to the Treasury) Danny Alexander's own constituency.
"The public will want to be reassured this is no more than a coincidence because nobody will thank a Lib Dem Treasury Minister who refuses to tackle the cost of living crisis everywhere but his own back yard."
The government axed 5p per litre at the pumps for motorists in some of the UK's most remote regions.
Alexander has said that for those in remote areas, "driving is not a choice but a necessity."
Labour Ramps Up Campaign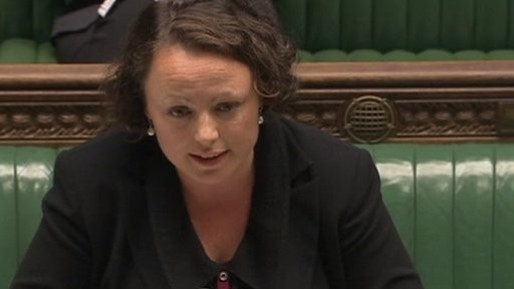 Britain's government has announced a fuel duty rebate for 10 small areas, eight of which have Liberal Democrat MPs.
Eight regions that received the fuel duty rebate belong to a Liberal Democrat constiuency.
These consist of five areas in Scotland that are in Charles Kennedy's domain, another two others in Scotland belong to Alexander, while the last area is led by Sir Nick Harvey in Lytton, Devon.
Kirkby-in-Furness, led by Labour, has received a rebate while a Conservative-led Hawes recieved the 5p axe in fuel duty as well.
Labour has firmly placed fighting against rising living costs and helping the most vulnerable parts of society as a central part of its campaign in a bid to win the next general election in 2015.
"The rising cost of living we have seen under this Government is affecting families in across the whole UK - not just these ten small areas,"
"After three damaging years of flat-lining, working people are over £1,500 a year worse off under this Tory-led government."
Over the last month, Britain's main opposition has pledged to freeze energy prices, impose a levy on payday lenders and has delivered a number of reports and statements over the rising cost of living.
On 17 October, social mobility tsar Alan Milburn said working parents in the UK "simply do not earn enough" to escape poverty and the government should raise the national minimum wage to help them.
A report authored by the Social Mobility and Child Poverty Commission, which is chaired by the former Labour Health secretary, found that two-thirds of Britain's poor children are now in households where an adult works.