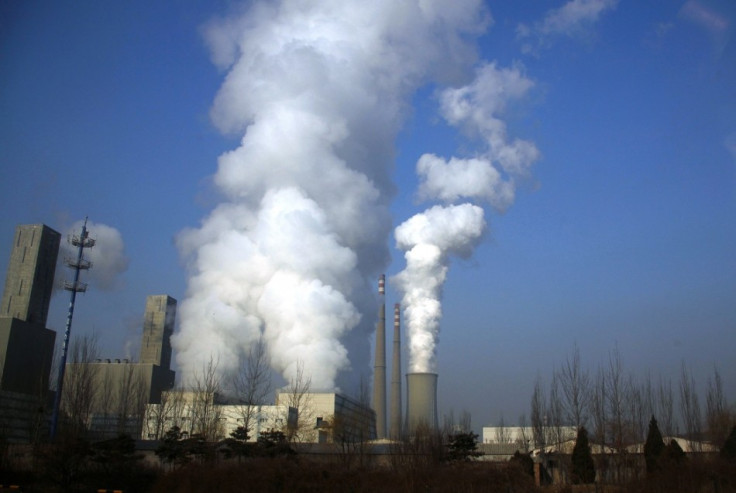 Institutional and private sector forces will continue to drive global efforts to reduce carbon emissions, even if US climate policy is moderated or reversed by the Trump administration, according to Moody's.
In a note to its clients, the global ratings agency said since the US election, the vast majority of countries have reaffirmed their commitment to the Paris Agreement on climate change, reinforcing its view that adoption of carbon regulation globally will accelerate over the coming years.
Policymaking at a state and local government level within countries will also play an increasingly important role in fulfilling national climate commitments, including in the US, regardless of the Trump administration's position on the matter, the agency added.
However, Moody's acknowledged that the ability and willingness of individual US states to enact climate legislation and commit to carbon reduction will vary, as has been "the case for some time".
More than two dozen US states have programmes in place to continue reducing emissions. Global climate policy is not limited to the Paris Agreement, and institutional efforts such as the G20 study group on green finance and the Financial Stability Board (FSB) taskforce on climate-related financial disclosures suggest that policy momentum on decarbonisation and green finance will be sustained, the agency said further.
"Some aspects of climate policy in the US may be altered or dropped under the new administration," said Rahul Ghosh, senior credit officer at Moody's. "Nevertheless, we believe that powerful structural forces at play, including robust institutional and private sector momentum, will continue to drive global sustainable and climate agendas regardless of the direction of US federal climate policy."
Green bond issuance across the globe is another illustration of commitments on the part of the public and private sectors to the Paris Agreement. Such bond volumes continued to climb in 2016, reaching a new high of $93.4bn (£75.5bn, €87.60bn); an increase of 120% versus $42.4bn in 2015.
Extrapolating this level of year-over-year growth could bring 2017 issuance to $206bn, Moody's said. "Other regulatory initiatives beyond the Paris Agreement will also take effect in the coming years and support the transition to a lower carbon global economy."
"Furthermore, strong institutional investor demand for greater sustainability and transparency, coupled with rising climate awareness and changing consumer preferences and technological change, will encourage more private sector companies to pursue explicit climate change strategies," the agency concluded.