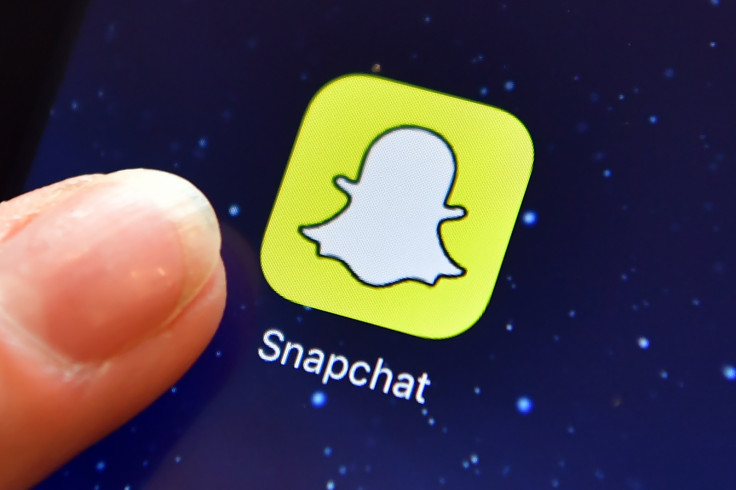 Messaging app Snapchat has set its valuation as high as $22.2bn (£17.7bn, €20.8bn) ahead of its initial public offering, putting it on track to be the largest tech flotation in recent years.
The Los Angeles-based firm is expected to set a price range of $14 to $16 per share, fixing its valuation in a range between $19.5bn and $22.2bn.
However, this is below its previous valuation of as much as $25bn, according to listing documents it published earlier this month.
But even at the low end of this range, Snapchat would be the largest US-listed tech offering since online shopping mall Alibaba's $25bn flotation in 2014, according to data firm Dealogic.
The float will make billionaires of Evan Spiegel, the firm's 26-year-old co-founder and chief executive, and Bobby Murphy, its 28-year-old fellow founder and chief technology officer.
Bankers for Snapchat will market the flotation to investors London and New York over the coming weeks. The shares could be formally priced as soon as 1 March, and begin trading the following day on the New York Stock Exchange.
Snapchat's IPO is eagerly anticipated following a particularly quiet couple of years for US listings, and will be closely watched by investors for signs of a revival.
But some industry-watchers have questioned whether Snapchat is even worth the lower end of the valuation it is asking for. The business, which has a daily average user base of around 158 million, is facing slowing growth compared to a year ago as a result of tough competition from Facebook-owned Instagram.
Snapchat, which allows users to exchange images which disappear after seconds, made a net loss of $515m last year amid growing costs.