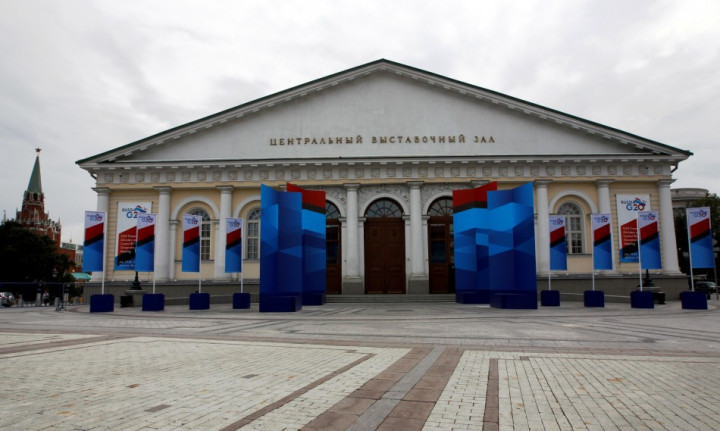 Canada is tipped to back the US' plans to taper its quantitative easing programme by 2014 when it meets G20 finance ministers in Moscow this weekend.
According to a senior Canadian finance official cited by Reuters, the country is expected to back any reduction in US monetary stimulus as finance leaders meet to discuss the repercussions of the Federal Reserve's plans to prune its asset buys.
Finance ministers and centrals bankers are also expected to talk about the increased market volatility that has surfaced since they last met in Washington in April. Emerging markets have suffered higher volatility in capital flows and exchange rates and the instability warrants a discussion in Moscow, added the unnamed Canadian official.
The person enthused that several factors were responsible for fuelling volatility across global markets, not just the Fed's plan on tapering QE and that Canada would support policies that aid the US economic recovery.
G20 to Address China's Imbalanced Economy
The G20 will also want to hear from China this weekend about its plans to deal with the imbalances in its economy.
Growth in the world's second largest economy is predicted to drop to a 23-year low in 2013.
G20 officials are also set to discuss inadequate structural reforms in Japan, and elsewhere in the world. Japan needs to eliminate rigidities in its labour and farm markets.
The Canadian official refused to say whether Ottawa or the G20 would join the raft of criticism.
Fed chief Ben Bernanke will testify to Congress later today and his testimony could provide hints about the future pace of the central bank's $85bn (€65bn, £56bn) a month bond-buying program.
Economic data shows the world's leading economy is improving and several economists believe it is ready for a cutback in monetary stimulus. However, critics say that this could lead to a detrimental knock-on effect for emerging markets.
A cutback in QE would raise bond yields in the US, which in turn would raise eurozone rates and suck out money from emerging markets. A sudden withdrawal of foreign funds from emerging markets could also be catastrophic, which has happened before, during the Asian and Russian financial crisis of 1997 and 1998 respectively.
The G20 brings together finance ministers and central bank governors from 19 countries: Argentina, Australia, Brazil, Canada, China, France, Germany, India, Indonesia, Italy, Japan, South Korea, Mexico, Russia, Saudi Arabia, South Africa, Turkey, the UK, the US and the European Union.