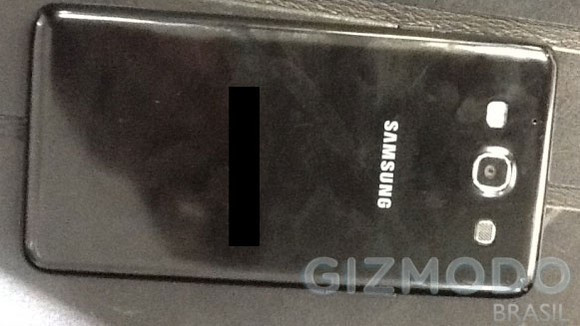 Despite a steady supply of 'leaked' blurry and grainy photos claiming to be the as-yet-fictional Galaxy S3 smartphone, Samsung has announced that the leaks are in fact "not even close" to the final design.
Samsung added, in a statement sent to The Verge, that "no leaks of the final design have been accurate." The technology website added that its sources at Samsung have said that security surrounding the preparation and launch of the Galaxy S3 is the tightest in Samsung history.
Employees are testing the new phone in "generic test boxes" so not to give anything away when used in public.
The Korean company is holding a media event in London on 3 May, and while the Galaxy S3 has not been explicitly named, journalists are invited to "come and meet the next Galaxy".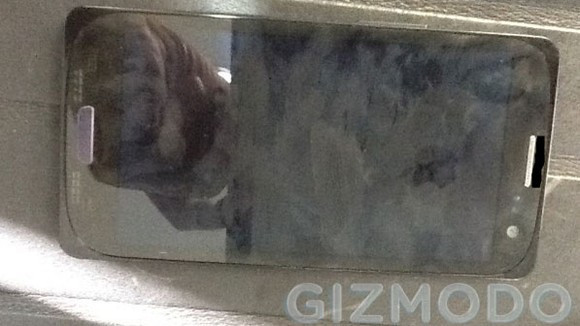 The latest round of images claiming to be the flagship handset come from Gizmodo Brazil, which claims that the Galaxy S3 will have an iPhone 4S-beating 12 megapixel camera, be thinner than the outgoing Galaxy S2 and have the model number GT-i9300.
Samsung has done a good job of keeping its new phone safely under wraps so far, which is no mean feat - remember when a hapless Apple employee left an iPhone 4 prototype in a tequila bar?
While we know nothing for sure, we're expecting the S3 to become Samsung's flagship Galaxy smartphone, and to accomplish that it'll need Ice Cream Sandwich out of the box, a Retina-like high definition display, a quad-core processor and a camera with at least eight megapixels.
Other features we'd like to see include NFC (near field communication) to pay for goods wirelessly and 4G networking for super-fast download speeds - although 4G won't be an option for the UK just yet.
If waiting for that 3 May media event - which IBTimes UK will be attending - is just too much to bear, then we've compiled a comprehensive list of what we expect to see in the Galaxy S3.