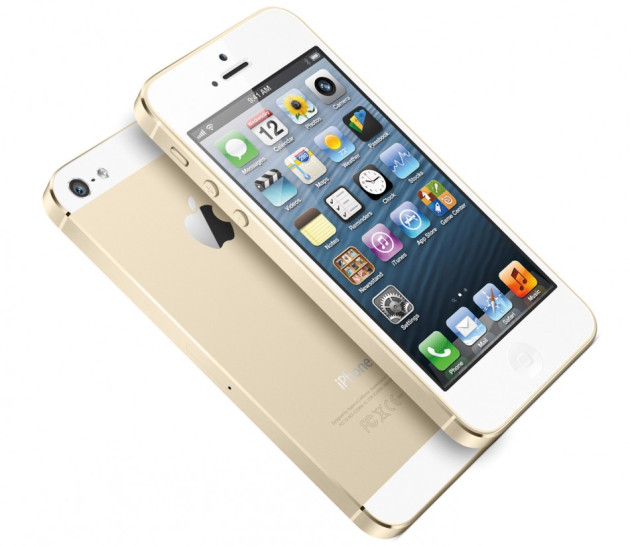 Samsung's older flagship phone, the Galaxy S3, outperformed the new Apple iPhone 5s and 5c, according to a recent Touch Accuracy test conducted by OptoFidelity, a Finnish company that specialises in test and measurement automation.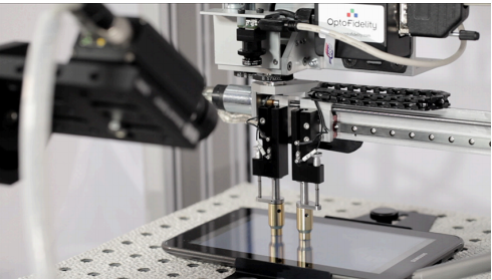 As Android Community reports, the test involved the company's Touch Panel Performance Tester and a robot arm that touched the devices at specific points on their screens. The test results revealed that the iPhone 5s and 5c performed badly around the edges and towards the top of the display.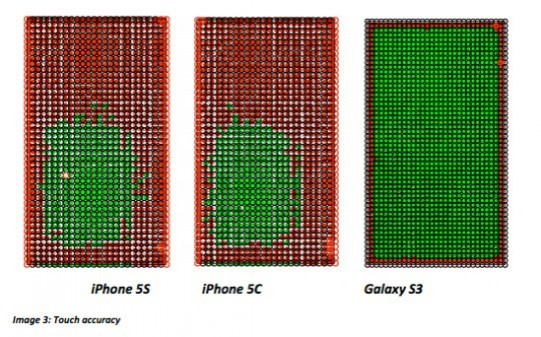 In contrast, the Galaxy S3 was a bit inaccurate on its sides; but was found to be more accurate than the iPhones, across the middle of the screen (check the screenshot above). Consequently, the touch input via virtual keyboard was also said to be significantly accurate on the Samsung phone thereby providing a superior typing experience.
The Touch Accuracy test results are said to be significant due to the fact that the Galaxy S3's year-old touch-panel technology fared better than the new iPhones. However, OptoFidelity has not tested the new iPhones againsth their latest flagship rival, the Galaxy S4.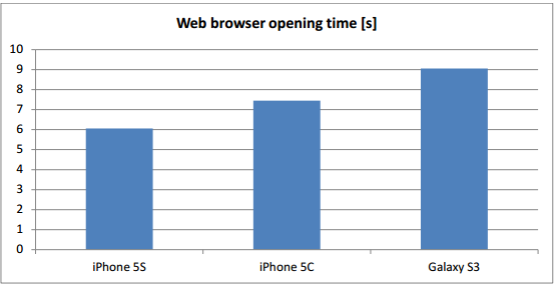 Apart from the Touch Accuracy test, the iPhone 5s and 5c were subjected to web browser speed test and camera application launch test against the Galaxy S3. In this test, all three smartphones were connected to a Wi-Fi access point and measurements were recorded when the web page was completely loaded. All background apps were terminated before starting the test and each measurement was repeated 10 times for better accuracy in results.