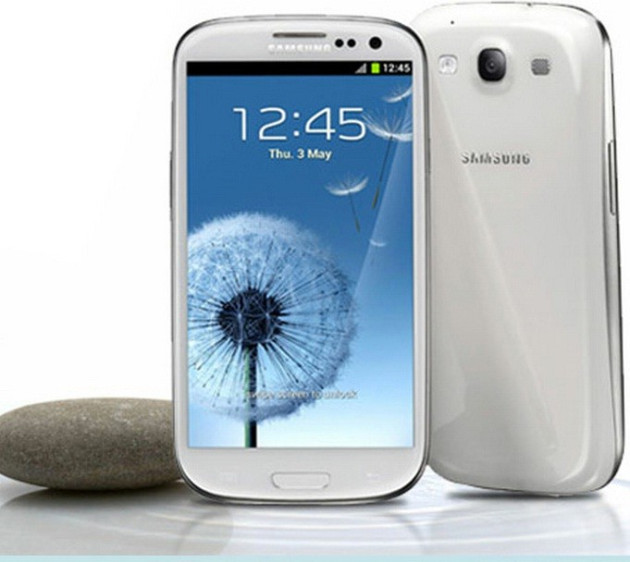 Samsung's Galaxy S3 smartphone is now seven months old but remains one of the best-selling phones in the world. In fact, according to uSwitch Tech reports, the third-generation Galaxy smartphone was the most popular in the UK (for November) and beat its closest competitors for the seventh straight month.
The news of the S3's success has not diminished the appeal of the Galaxy S2, the phone it should have replaced, with the report stating the latter was in fourth for November. Other Samsung entries in the top ten were the Galaxy Ace, the Galaxy Note 2 and the Galaxy Ace 2.
The popularity of the Galaxy S3 remains intact despite the release of the highly publicised Apple iPhone 5 and Google's LG Nexus 4, which occupied third and fifth positions. And in what is an interesting turn of events, the older iPhone - the 4S - is the second most popular smartphone, beating out its supposed successor.
An earlier uSwitch report, from June, listed Taiwanese manufacturer HTC's flagship smartphone the One X in the top five but the device has since dropped out altogether, amid heavy competition from Samsung. Other HTC entries from six months ago include the other two One series models - the V and the C, both of which have now dropped out of the list. The good news is the One X+ makes its debut... in ninth.
Incidentally, June's report listed the iPhone 4S twice - with both white and black models making it to the top ten.
"The affordable price point has kept the Samsung Galaxy S3 at the top of the tree, but whether it will be at the top of the Christmas tree remains to be see, as price for both the 4S and 5 have seen the iPhone quickly gaining ground," said Ernest Doku, telecoms expert at uSwitch, "as for the Christmas number one, the Apple brand could well reign supreme and see the iPhone 4S take over in the final straight as the gift of choice for consumers, especially at these reduce price points. Eight months may well be just that month too long for the S3 to wear the mobile crown."
Top Ten UK Smartphones
Samsung Galaxy S3
Apple iPhone 4S
Apple iPhone 5
Samsung Galaxy S2
Nexus 4
Samsung Galaxy Ace
Samsung Galaxy Note 2
Sony Xperia U
HTC One X+
Samsung Galaxy Ace 2