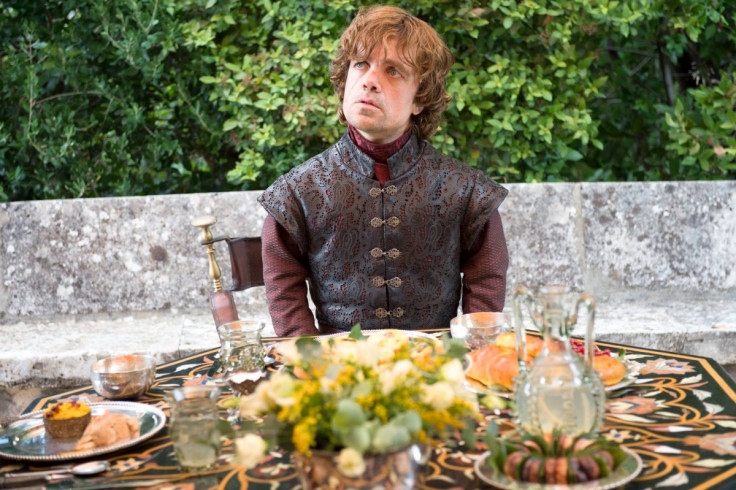 The Game Of Thrones Season 4 finale titled 'The Children' was one of the best episodes of the season, that aired for 66 minutes and featured several shocking deaths.
If you don't want to know what happened in the final episode, look away now...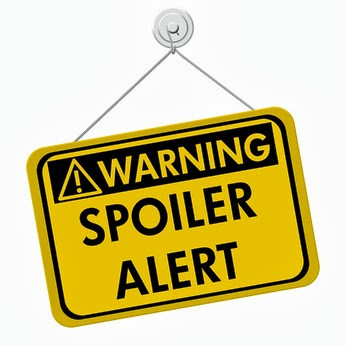 Ok, here we go.
Tyrion Lannister is freed from his cell by his big brother Jaime, and makes his way to his father, Tywin Lannister's bedroom, where he finds his love Shae in bed and strangles her to death.
After killing his former lover, Tyrion then takes a crossbow into the bathroom, where he finds his father sitting on the toilet, and shoots him - twice.
The shocking finale coincided with Father's Day, and the show's fans took to Twitter to share their reactions to the episode.
Season 5 and Season 6 of HBO's most popular show were renewed earlier this year. However, HBO has not confirmed a premiere date.