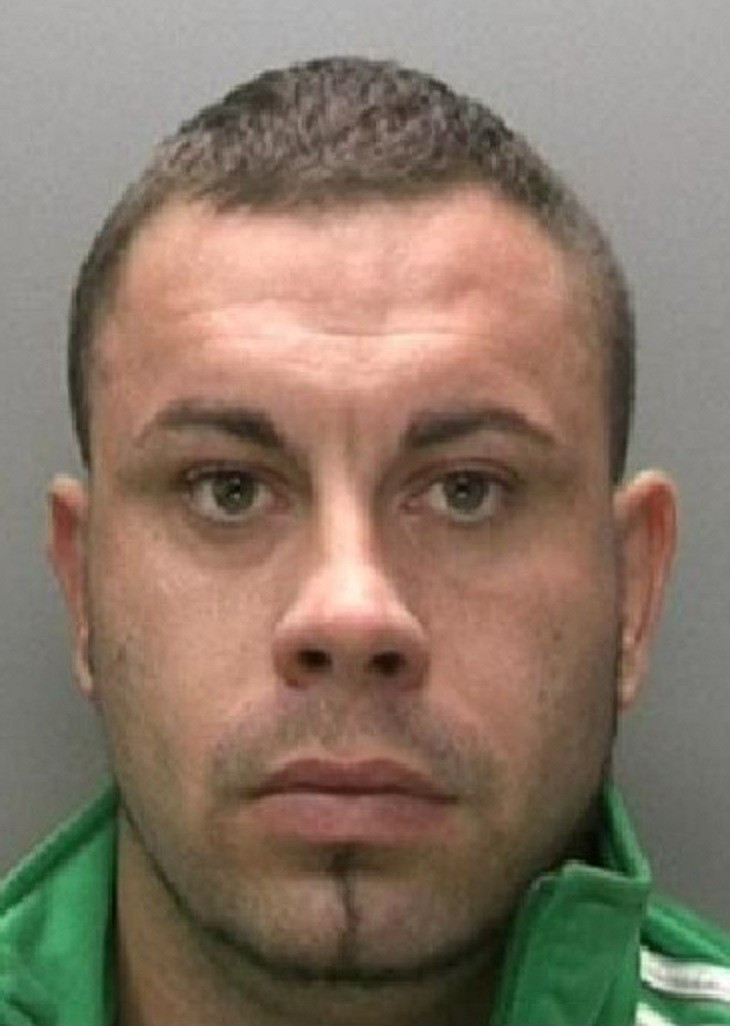 A gang of men were jailed for a total of almost 45 years after a Polish lorry driver died of a heart attack following a hijacking.
The body of Bogdan Bartczak, who had been transporting a HGV filled with 227 flat screen televisions, was found on grassland in Dudley on 1 November, 2010. The 57-year-old father-of-one had suffered a heart attack.
The lorry was later found on an industrial estate in West Bromwich and police investigating the crime were able to track down the gang, who ranged in age from 17 to 49.
Neino Scarrett, 24, Glen Garner, 25, Daniel Knight, 29, Anthony Kennedy,30, Martin Payne, 32, Philip Harthill, 32, Robert Warren, 34 and Craig Street, 49, were sentenced at Birmingham Crown Court for offences including robbery, burglary, assisting an offender and handling stolen goods.
Sentences ranged from six and a half years to 18 months. A 17-year-old, who cannot be named, received a two-year sentence.
"This was a tragic case, where a man has lost his life in incredibly sad circumstances," said Detective Superintendent Richard Baker, of West Midlands police.
"This was an incredibly organised robbery and the gang have also been convicted of a string of other offences, including handling goods stolen from other HGV thefts and a high-value burglary at industrial premises.
"It is satisfying that they are now off the streets and serving significant sentences for this appalling crime," he added.