Dwight Yorke believes the potential signing of Welsh international Gareth Bale could be a "fantastic" achievement for former club Manchester United. The 41-year-old former striker believes Bale would strengthen an already impressive side at Old Trafford.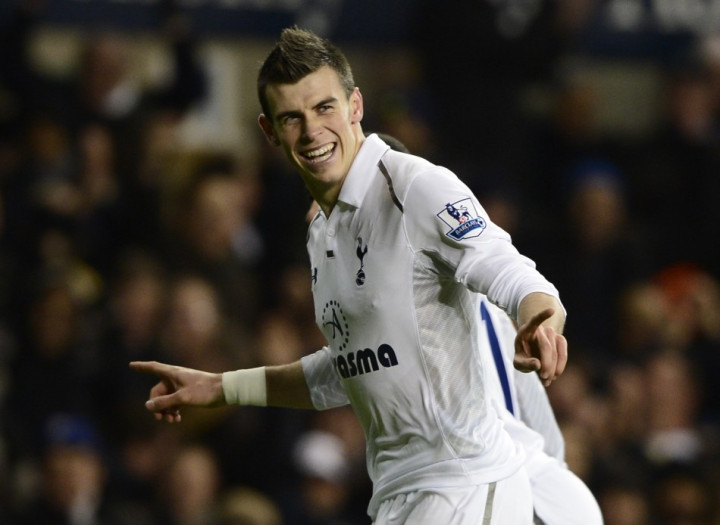 "People like Gareth Bale - in terms of what he's done, the player he has become over the years. He would be a fantastic player to join Manchester United. We've got a lot of quality at this present time, but the manager is always looking to strengthen," Yorke explained.
Bale enjoyed a superb 2012/13 season, catapulting him into Real Madrid's crosshairs. The nine-time European champions were persistently linked with a bid for his services and although The Sun reported Florentino Perez was ready to call off the pursuit of the Tottenham star, rumours continue to link the winger with a move to the Santiago Bernabeu.
United have not been far behind either, with the club connected to the player as far back as March, when Sir Alex Ferguson was still in charge. And despite Andre Villas-Boas and Daniel Levy's repeated claims, United and David Moyes still believe they can sign the player.
The champions' chief executive, Ed Woodward, has already confirmed the board will back their new manager if he wants to spend a potential world record fee on Bale.
However, Bale (or Madrid's Cristiano Ronaldo, for that matter) does not quite fit the profile of players Moyes is believed to want for now. The former Everton boss has revealed he wants to strengthen his central midfield and has turned to former Arsenal captain Cesc Fabregas, after losing out to Bundesliga champions Bayern Munich in the race to sign the ex-Gunner's team mate, Thiago Alcantara.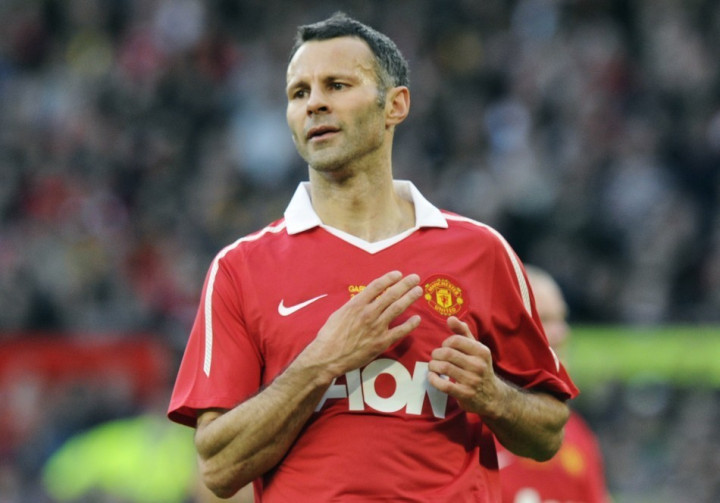 "I think we are trying to strengthen in a couple of areas. We are short in midfield. We are working hard to make sure the first signing is the right one. I have been left a really good team and I want to add to it sensibly," the Scot said.
Yorke Hails Ryan Giggs
Meanwhile, Yorke has also praised another Welshman - Ryan Giggs - for his new role at the club. the 39-year-old Cardiff-born ex-international is most probably in his final season as a professional footballer, having accepted a player/coach role under Moyes.
"He's the best. You just have to look at what he brings - his personality, his presence, his aura on the football pitch and on top of all that he's a fantastic athlete. He's a first-class player and he's continued to do well," Yorke concluded.