Queens Park Rangers manager Harry Rednkapp revealed Tottenham star Gareth Bale wants to join Real Madrid. The former Spurs boss revealed that sources close to the player have informed him that the 24-year-old wants to complete his dream move to the Spanish capital club, despite the winger making any public desire regarding the same.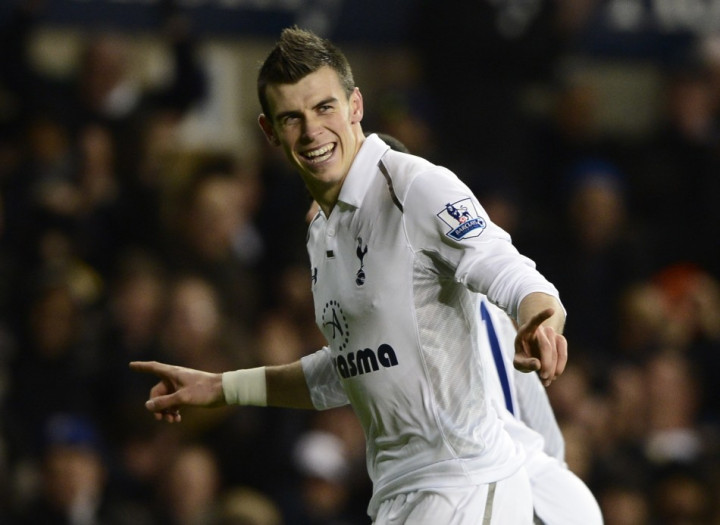 The La Liga giants' new boss, Carlo Ancelotti confirmed his side are in negotiations with Spurs for the sale of the Welsh international. Redknapp claims it would be hard for Bale to reject an offer from Madrid.
"I think it'll be difficult for him not to go now. I think he wants to go if we're truthful. He doesn't want to say it, but I hear from different sources that he really wants to go now," Redknapp told BBC Wales' The Back Page programme.
If the reports were to be believed, Madrid have agreed a world record deal of £105m player plus cash deal for Bale's services. Redknapp admitted that it would be once in a lifetime chance for the Welshman to join the Santiago Bernabeu club.
"When you're a kid and you start playing football you dream about playing for Real Madrid. When I was a kid I saw that great team of Ferenc Puskas, Francisco Ento, Alfredo Di Stefano," he added.
"Real Madrid is a special club. The chance to run out at the Bernabeu only comes once in a lifetime, as [former France and Real midfielder Zinedine] Zidane said the other day, you can't not take it," Rednkapp stressed.
Meanwhile, Norwich City manager Chris Hughton claims Bale would adapt if he decides to make a switch to the Spanish capital club in the transfer window. He believes that Bale is a world-class player and would not find it difficult in adjusting in Ancelotti's side.
"For me at the moment [Bale is] a world-class player, and generally those type of players are able adapt to whatever the circumstances are," Hughton explained.
"What Gareth has in his game is very adaptable, which he showed last season, he's a wonderfully all-rounded player, I'm quite sure if anything was to happen he would be able to adapt fairly comfortably," Norwich manager concluded.