Shipments of traditional PCs are expected to fall by more than 10% before the end of 2013, while tablet shipments will increase by almost 70% compared to last year.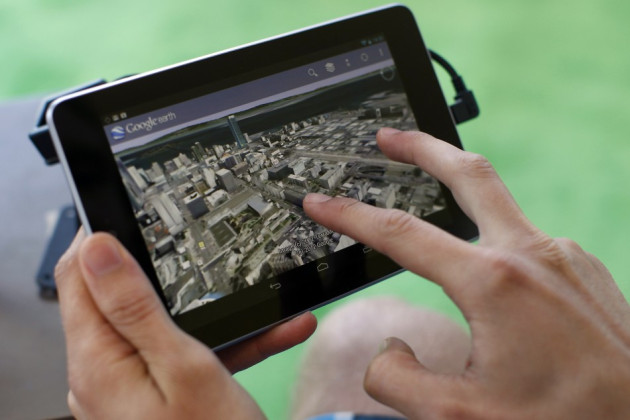 According to new figures from Gartner research, 305 million PCs will ship by the end of 2013 compared to the 341 million which shipped in 2012. By 2014, annual PC shipments are expected to fall to 289m.
That decline is contrasted with a sharp increase in mobile and tablet device shipments. Year-on-year shipments of mobile phones are expected to increase by 4.3%, with 1.8 billion devices shipping in 2013 compared to 1.7 billion in 2012. Fuelled by growing demand for basic and smaller devices, tablet shipments are expected to rise by a huge 67.9%, up to 200 million devices shipped in 2013 compared to 120 million in 2012.
Demand for ultra-mobiles, such as Google's Chromebook and Microsoft's Surface tablet, is also expected to rise, with Gartner predicting that 20 million devices will ship in 2013 compared to just 9 million the year before. That figure will rise to 39 million in 2014.
The new figures represent a continuing change in consumer habits, Gartner said, as people continue to move away from fixed desktop computers and towards mobile devices.
"Consumers want anytime-anywhere computing that allows them to consume and create content with ease, but also share and access that content from a different portfolio of products," said Gartner research vice president Carolina Milanesi.
"Mobility is paramount in both mature and emerging markets."
As demand for mobile and tablet devices increases, Google's Android remains the most popular operating system. Gartner predicts that 866 million Android devices will ship globally by the end of 2013, rising to more than a 1 billion devices the following year.
Gartner expects to see Windows Phone device shipnments fall this year compared to last - from 346 million to 339 million - but this will be followed by a jump to 378 million in 2014.
There was less good news for BlackBerry, however, as Gartner expects shipments to fall from 35 million last year, to 25 million in 2013 and now again to 22 million in 2014, despite the recent launch of BlackBerry 10 and three new smartphones.
Google chairman and former CEO Eric Schmidt said in April he expects to see the company's Android system be in use by more than one billion devices globally by the end of 2013, which should easily be reached as Gartner expects shipments to pass 860 million this year alone, followed by shipments of more than one billion in 2014.