Gatwick and Heathrow report record passengers as London airport battle heats up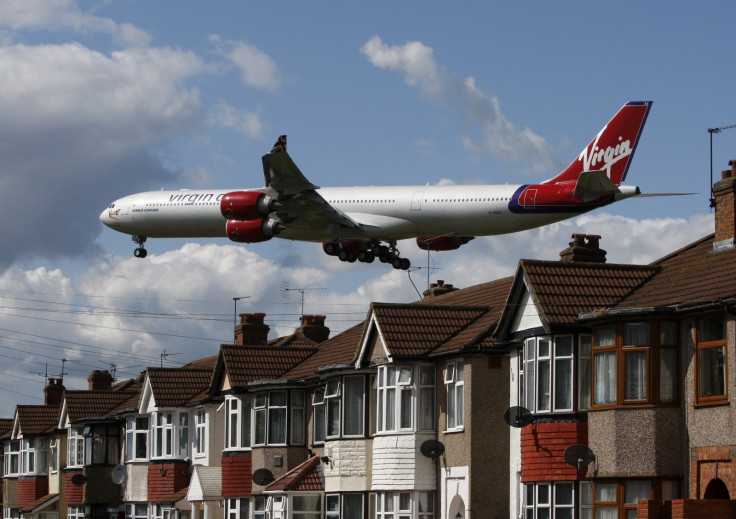 Both London Heathrow and Gatwick airports reported record passenger numbers for March, as they await the outcome of the Airports Commission review of capacity in the south east.
Both Gatwick and Heathrow are competing to be chosen as the site for an additional airport runway. The Airport Commission has said it expects the south east of England will need an extra runway by 2030, to cope with an expected increase in passengers.
Heathrow said passenger numbers reached 5.95 million in March, a rise of 3.4% on the same month last year.
Gatwick reported a 9.2% rise compared to March 2014, with three million passengers passing through the airport.
Gatwick chief executive Stuart Wingate told the BBC that the latest passenger numbers boosted its case for a second runway.
"Already we find ourselves as the world's busiest single runway airport by some margin," he said. "Gatwick is approaching being full and Heathrow is full."
"We need to choose a runway solution that is deliverable. Gatwick is the only option that is deliverable," Wingate told the BBC.
Heathrow attributed its record-breaking March to growth in emerging market routes such as Mexico, Asia and the Middle East.
It reported a 26.5% rise in passengers to Mexico and a 6% increase in traffic to North America in March.
"All the growth in the world is in faraway markets like China, Vietnam and Mexico - we can create jobs right across Britain if we make it easy to get there from anywhere in the UK," said Heathrow chief executive John Holland-Kaye.
The Airports Commission is expected to release the findings of its investigation after the UK general election is held in early May.
The commission is considering whether it would be best to build a third runway at Heathrow, a second runway at Gatwick or extending an existing runway at Heathrow.
© Copyright IBTimes 2023. All rights reserved.