Gay RSB Banker Jasvir Ginday Found Guilty of Incinerating Wife to Hide Sexuality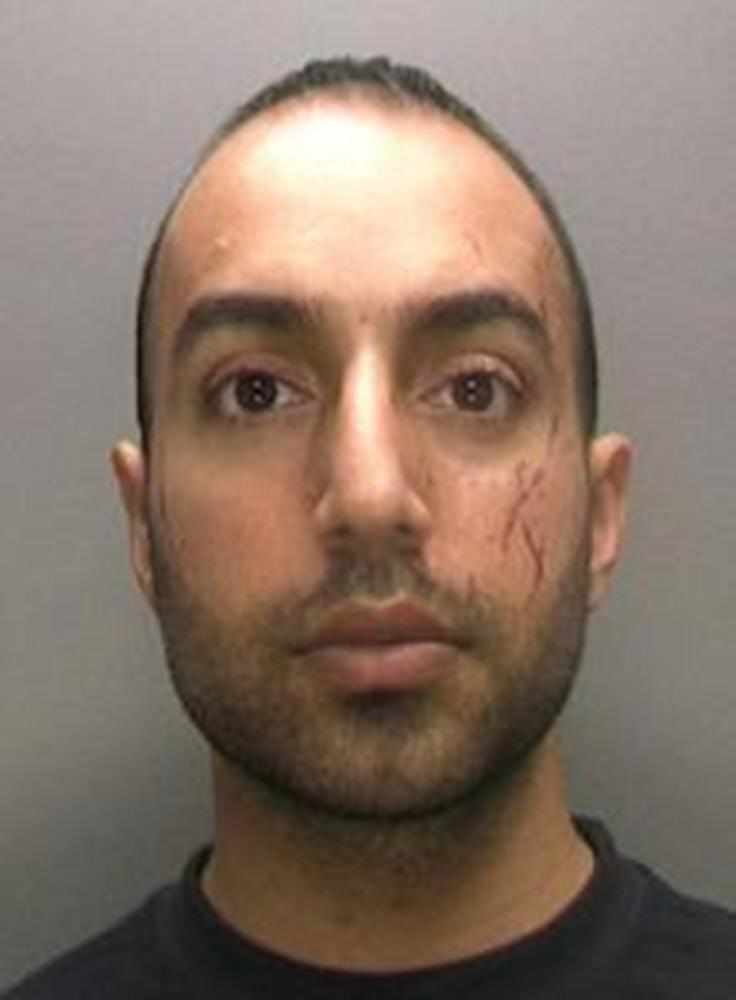 A gay Royal Bank of Scotland banker has been found guilty of killing his wife and incinerating her body to stop her revealing his true sexuality.
Jasvir Ginday bludgeoned wife Varkha Rani to death with a metal pipe and a vacuum cleaner at their Walsall home in September.
The 29-year-old then strangled his wife of seven months before burning her body in a garden incinerator, Wolverhampton Crown Court was told.
Jurors were shown a video said to show Ginday filling up a petrol can he is believed to have emptied over his wife before setting light to her.
Ginday killed her because he was struggling with a double life, the court was told. He was gay but to the outside world kept up the pretence of being heterosexual.
He married Rani in a lavish arranged wedding in February 2013 even though he told a friend in 2008 that he was attracted to men and regularly frequented gay bars after he got engaged.
It was just one month after they moved into their home that Ginday, who had been preparing to take up a job with the Financial Ombudsman Service in London, attacked and killed his wife.
Ginday tried to conceal the crime by telling relatives Rani had ended their relationship and was missing. He reported her alleged disappearance to police.
But detectives discovered a human skull in the incinerator.
He admitted manslaughter but denied murder on the grounds that he had not planned the attack.
Varkha's cousin Sunil Kumar said: "No words can truly express the sadness and hurt my family and I are experiencing at the loss of Varkha. She was loved dearly by all. She had a great passion for life and doted on her family."
© Copyright IBTimes 2023. All rights reserved.