General Motors is to enter the electric car market with a vehicle costing less than half that of the popular Tesla Model S and with a 200 mile range.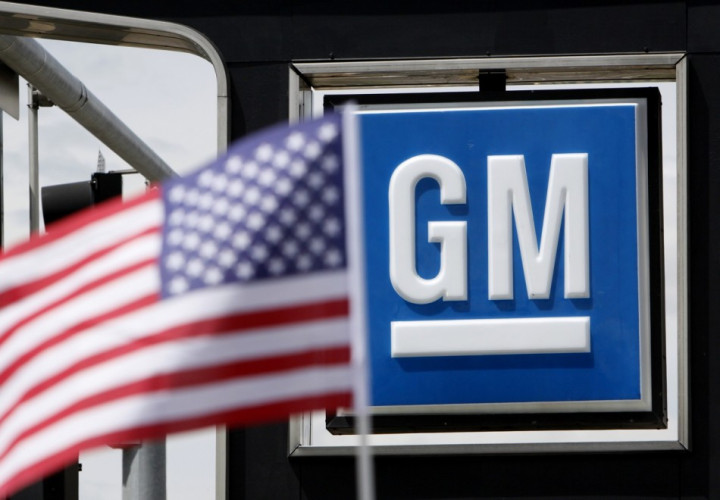 Vice president of global product programmes, Doug Parks, disclosed the plans at GM's battery laboratory and test facility in Warren, Michigan, but didn't say when the car would go on sale.
Parks added that, although the technology is available now, the cost of batteries remains too high to produce budget electric cars today.
General Motors, which produces vehicles in 37 countries under 11 brands including Chevrolet, Cadillac and Vauxhall, said its planned all-electric car would cost around $30,000 (£18,800) - less than half that of the Tesla Model S, which starts from $70,000 and has a range of up to 300 miles.
Reported by the Wall Street Journal, Parks' comments come just days after Volkswagen Group, which owns Audi, Bentley, Bugatti, Porsche, Skoda, Volkswagen and others, claims it intends to be the largest seller of electric vehicles by 2018, surpassing current leader Nissan.
Having long been an expensive and unrealistic pipedream, the all-electric car market has grown rapidly in recent years, with the range of such cars available in the US more than quadrupling to 15 different models since 2010; more than a dozen models of electric car are currently on sale in the UK.
Range
At $30,000, a GM-made electric car with a 200-mile range would represent good value compared to the Nissan Leaf, which is priced from $28,800 but can manage just 75 miles before needing a lengthy recharge.
Both prices are before federal tax credits which, like in the UK, offer discounts to buyers of electric cars; in the US these can be up to $12,500 per car depending on the state in which it is purchased. In the UK, buyers receive discounts of up to £5,000 per car.
While traditional manufacturers aim to offer cheaper electric cars with a sub-100 mile range, Tesla is the only company to make a success of more expensive vehicles offering far greater range.
Tesla CEO Elon Musk said recently that "it didn't require a miracle" to sell a 200-mile range electric car for around $35,000 in the next three to four years. Musk also said recently that Tesla will produce a car that is 90% autonomous by 2016.
Substantially lower
Although the high cost of batteries is a stumbling block for some manufacturers, Tesla chief technical officer JB Straubel told the Wall Street Journal that his company's battery costs are between a half and a quarter of the industry average.
"The battery prices in the Model S are substantially lower than what everyone expects today," Straubel said.
BMW is poised to enter the market later this year with its i3 and i8 electric vehicles. Aimed at city driving, the i3 is powered entirely by an electric motor, has a range of between 80 and 100 miles, and will cost from £25,000 before the government grant.
At the other end of the scale, the BMW i8 combines an efficient petrol engine with a generator and electric motor to produce 356bhp and a top speed of 155mph; in all-electric mode the i8 can travel 22 miles, but with the petrol engine providing drive to the wheels and charge to the generator it can go 310 miles.
At around £100,000, BMW is hoping to carve a gap in the market by offering a sports car with high performance, a long range and zero emissions while in electric mode, thus avoiding the London congestion charge.