George Galloway: I will be a voice for voiceless in my bid to become mayor of London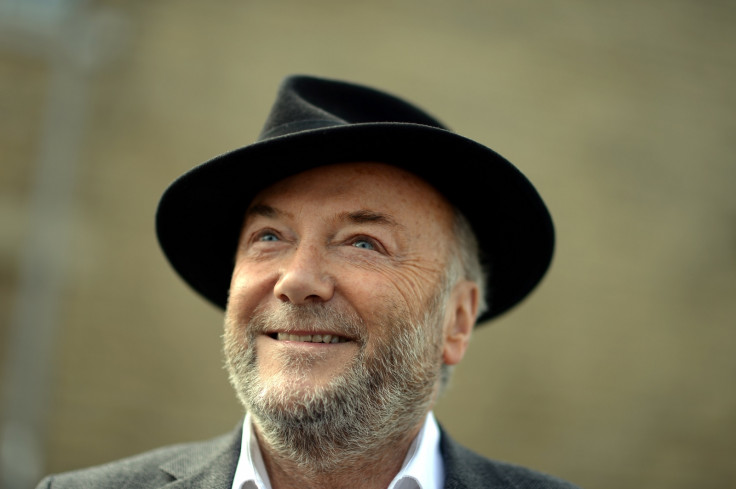 Former MP George Galloway has said he will tackle London's housing crisis and unite "white and black, Muslim and non-Muslim" as he launched his campaign to become the capital's next mayor.
The maverick politician, who lost his seat of Bradford West to Labour's Naz Shah earlier this month, announced his intention to run on Twitter.
He told IBTimes UK: "I've always said that if I lost my seat in Bradford West I'd run for mayor and I am. The people of London deserve mayor who is not part of a party machine, I will be an antidote to the three cheeks of the same backside that's currently on offer."
The election for London mayor will take place in May 2016 when Boris Johnson, who is serving his second term, steps down.
"I will be launching a policy platform in due course but for now I can say that I will tackle the obscene shortage of housing and the high levels of rents. I will also look at policing, banks and the City.
"I'll be a voice for the voiceless. For too long London has been run by the few, for the few, and not for the many. I will unite all communities, white and black, Muslim and non-Muslim, inner and outer London for the better," he added.
Galloway will come up against one of eight potential Labour candidates including former colleagues Diane Abbott, Sadiq Khan and David Lammy.
A Conservative candidate will be announced in the coming months.
© Copyright IBTimes 2023. All rights reserved.