George Michael's lover Fadi Fawaz has been banned from attending the singer's funeral by the megastar's family as plans for his funeral get underway.
The popstar's cousin, Andros Georgiou, said the family had not invited Fawaz and he was not welcome to attend his burial, believed to be in Highgate, North London. He will be laid to rest next to his mother Lesley Angold Panayiotou who passed away from cancer aged 60 in 1997.
Speaking to the Sun, Georgiou, who fell out with the star in 1998, said: "The family hate him. Heaven help him if he turned up."
He added the singer would be laid out in his favourite suit. "The clothes have been chosen and it will be his favourite black suit and shirt from the Symphonica tour, with no tie."
Fawaz was the first person to alert emergency services on Christmas Day that George had died.
A leaked 999 recording reveals Fawaz telling the operator that the the iconic singer was "very stiff and blue" and "gone".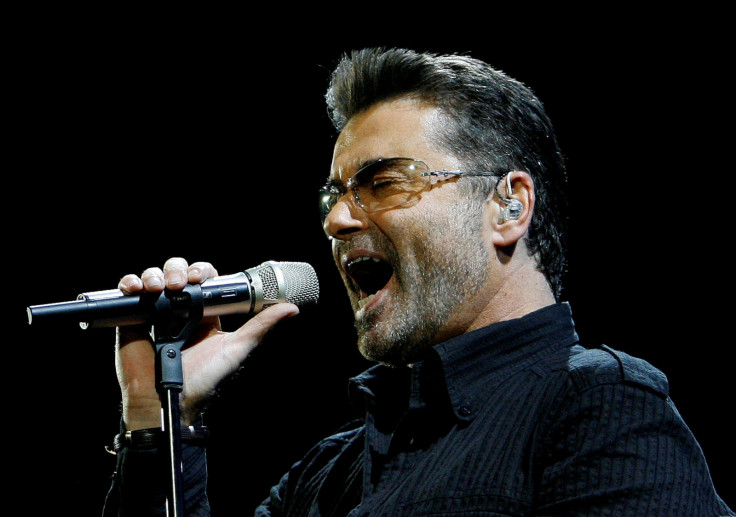 When asked if the star was beyond help, he replies: "I've been trying to wake him up for the last hour but it was not possible. I think he's dead. He's dead." He added: "It's George Michael, you know, the singer."
It is believed George died from heart failure, but results of toxicology tests have yet to be released amid rumours he died from either an illegal or prescriptive drug overdose.
Fawaz was sleeping in a car outside the star's home in Goring-on-Thames, Oxfordshire. He told the Mirror: "I fell asleep in my car and I never saw him that night."
Following his death, tweets from Fadi's account claimed that George had wanted to die and had killed himself. But he later said his Twitter account had been hacked, adding: "I did not send those tweets."
Georgiou did make it up with the star before he died, having rebuilt bridges in 2012: "The last thing I want is one of us standing over the other's grave, wishing he had mended the nonsense that destroyed us."