George Osborne election budget: UK chancellor set to raise personal tax allowance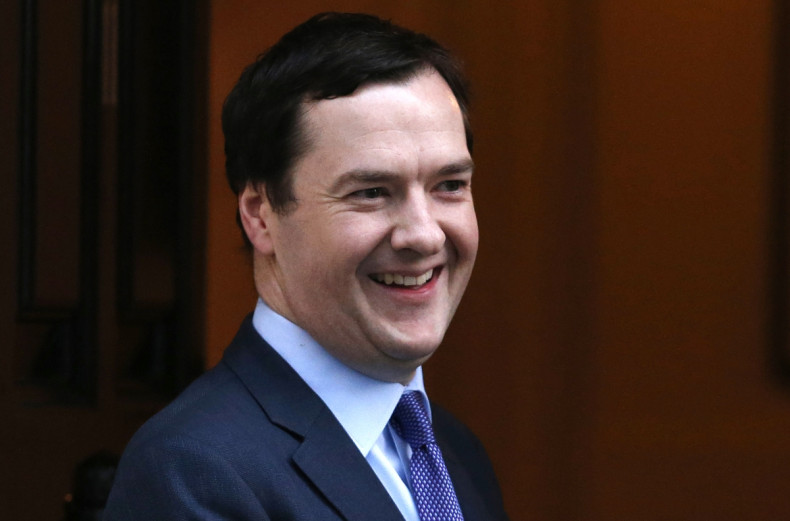 UK Chancellor George Osborne is set to unveil a bigger-than-expected rise in the personal allowance in his final budget before May's general election.
The personal tax allowance is due to increase to £10,600 next month and the chancellor could even raise it as high as £11,000 in the election budget.
Raising the personal allowance would mean workers would not have to pay income tax on their earnings below the new threshold.
The policy has been championed by the Liberal Democrats, the junior partner in the coalition government, but ruthlessly commandeered by the Conservatives as the election approaches.
The tax cut could affect as many as 27 million people and Osborne hopes it could go some way to boosting the Conservatives' standing in lower-income households.
The chancellor, who is committed to delivering fiscally neutral budgets, is believed to have more opportunities to offer tax breaks amid low inflation and surprisingly strong economic growth estimates.
IBTimes UK will be reporting on the budget throughout the day. Make sure to follow @IBTUKPolitics and read our live blog for all your red box related news and commentary.