FPC: There's No UK House Price Bubble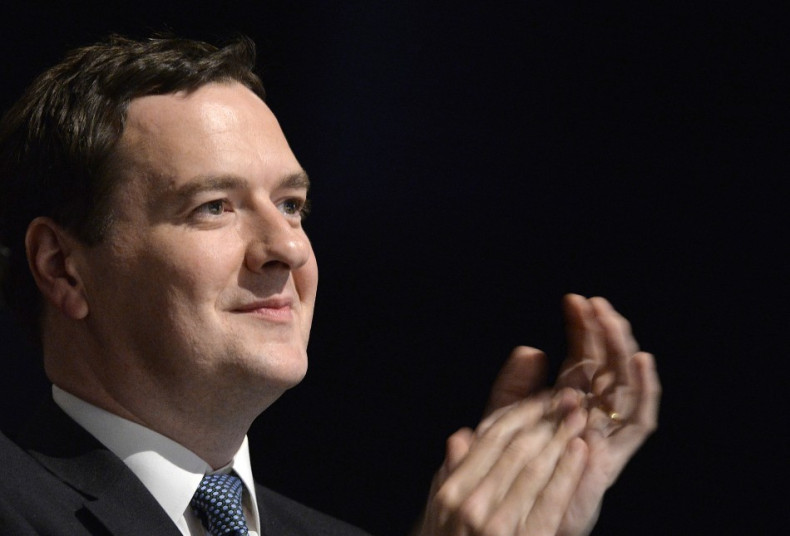 Fears that Chancellor George Osborne's flagship Help to Buy scheme is creating a housing bubble are unfounded, according to the September minutes of the Financial Policy Committee.
The committee, which met on the 18 September, concluded that there was little evidence of abnormally high house prices, supported by cheap credit fuelling demand where there was too little supply.
"Housing activity and loan-to-value ratios on new mortgage lending remained below historic averages," said the minutes.
Neither were there signs yet of current house prices being pushed up by the expectation of future price increases, with buyers or sellers creating an imbalance between demand and supply regardless of cheap credit, the committee added.
Other indicators of a housing bubble were also absent. Household debt servicing costs were low and the ratio of house prices relative to earnings was at the same level as a decade ago, the FPC found.
Housing Recovery Underway
However, the FPC did acknowledge that a recovery in the housing market was underway and broadening after the financial crisis of 2008.
Mortgage approvals in July 2013 were 30% higher than a year earlier and house prices had risen by 5% in the year from August 2012.
This was exceeded in some parts of the country, especially London where the house prices rose even faster.
Long-Term FPC Agenda
The FPC briefly discussed its key priorities for the next 18 months that will be published in greater detail in November's Financial Stability Report.
In addition, the FPC identified three areas as part of the UK's commitments to reforming its banking sector in line with the Basel III rules that require banks to strengthen their capital reserves by January 2019.
These were ending "too big to fail" banks, cleaning up shadow banking and ensuring British financial institutions had enough money to survive future economic shocks.