George Osborne has reportedly received a share of £335,000 from his family's wallpaper firm – even though it has paid no corporation tax for seven years.
Osborne and Little Group Ltd brought in £34m in revenues up to March 2015, but made just £722,000 profit, according to accounts filed with Companies House. The chancellor holds 6,833 shares in the firm which makes hand-printed wallpaper, and was paid £1230 from the annual dividend, according to The Sunday Times.
His father Sir Peter Osborne, the 17th baronet of Ballentaylor and Ballylemon in Ireland, and mother Felicity shared dividend payouts of more than £270,000 when they were awarded in May 2014, the paper reported. As the eldest son, the chancellor will inherit his father's title.
However, the latest accounts show the company paid £6,000 in overseas tax, but deferred a tax UK charge of £173,000. The company's tax bill has partly been reduced because of losses over previous years. The company declined to comment while a spokesman for the chancellor said all of his interests "are declared properly and in accordance with the rules."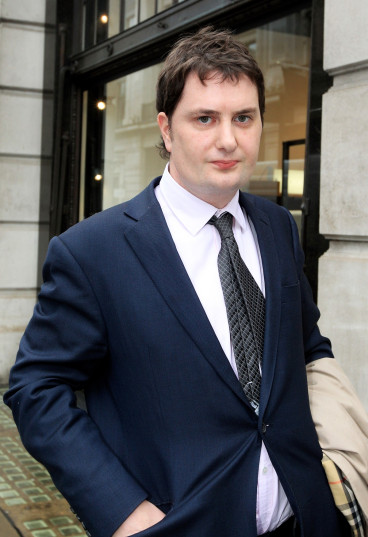 But the disclosure of the payment will undoubtedly be embarrassing for the chancellor, who promised to crackdown on "morally repugnant" tax avoidance in his 2012 budget speech.
Questions about the deferral cap the end to a miserable month for the chancellor, whose psychiatrist brother Adam was struck off the medical register for having a two-year affair with a vulnerable patient he had been treating for anxiety and depression. A medical tribunal called his behaviour "profoundly unacceptable" and ruled that his fitness to practise was impaired by reason of misconduct.
Its chair, Dr Nigel Callahan said he had "showed a blatant disregard for the fundamental tenets of the medical profession" and it emerged that woman – referred to as Patient A – had tried to kill herself.
The chancellor was also heavily criticised in January for claiming that a £130m tax settlement with Google was a "major success" despite the fact that it amounted to a tax rate of around 3% compared the corporation tax rate of 20%.