German Business Climate Worsening, Says Ifo as Euro Drops to New Lows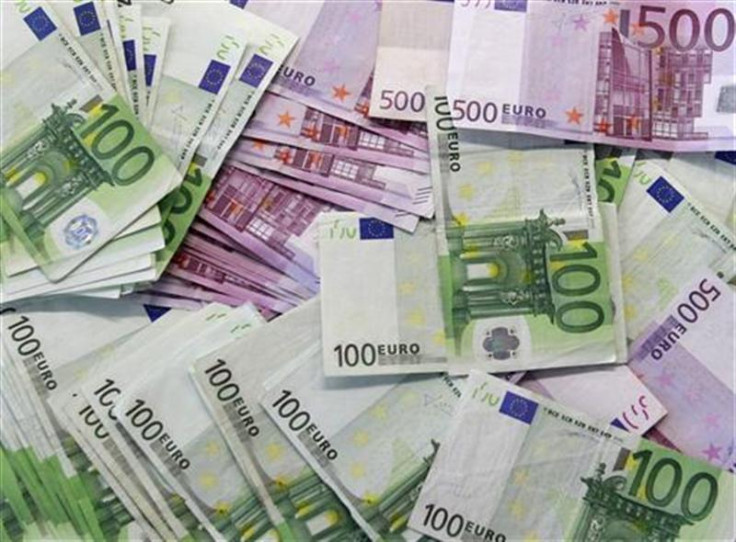 Businessmen in Germany remain downbeat about the present economic situation, a survey by the research firm Ifo showed.
Various Ifo indices for German businesses fell more than expected for August, further weakening the single currency.
The index for business climate fell to 106.3 from 108.0 in July against analysts' expectations of 107.0.
The current assessment index dropped to 111.1 from 112.9, compared to a market consensus of 112.0. The index for expectations came in at 101.7 from 103.4 while the market forecast was a drop to 102.0.
"The firms were again less satisfied with their current business situation. Also with regard to the further course of business, they are more sceptical than in the previous month," an Ifo press release said.
"The German economy continues to lose steam."
In manufacturing and wholesaling, the business climate index fell to its lowest level in a year, Ifo said, adding that it dropped significantly in retailing business too.
"The outlook for (manufacturing) in the coming months also deteriorated noticeably. Fewer stimuli are expected from export business," analysts at Ifo noted.
Only in construction has the business climate improved, albeit slightly.
"The construction companies were slightly more satisfied with their current situation than in July. In addition, they are slightly more optimistic regarding the business outlook," Ifo said.
Euro
The euro gapped lower on Monday as remarks of European Central Bank president Mario Draghi at his Jackson Hole speech over the weekend emphasised on the need to continue stimulus in the eurozone.
The Ifo data further weighed on the common currency, which has fallen to a new eleven-month low of 1.3220 before edging back up to 1.3242.
The EUR/GBP fell to a 12-day low of 0.7957, down 0.43% from the previous close. The UK markets are closed on Monday for the summer bank holiday.
Against the yen, the euro fell to 137.17 from 137.67 at Friday's close.
The market is waiting for more signals from Germany in the coming days with the German Gfk confidence index for September and the unemployment rate and consumer price index for August due in the week to 29 August.
US numbers scheduled for Monday include the Chicago Fed national activity index for July and Markit's services and composite PMIs for August in addition to the July new home sales data.
© Copyright IBTimes 2023. All rights reserved.