German police raid mega-brothel allegedly linked to Hells Angels human trafficking ring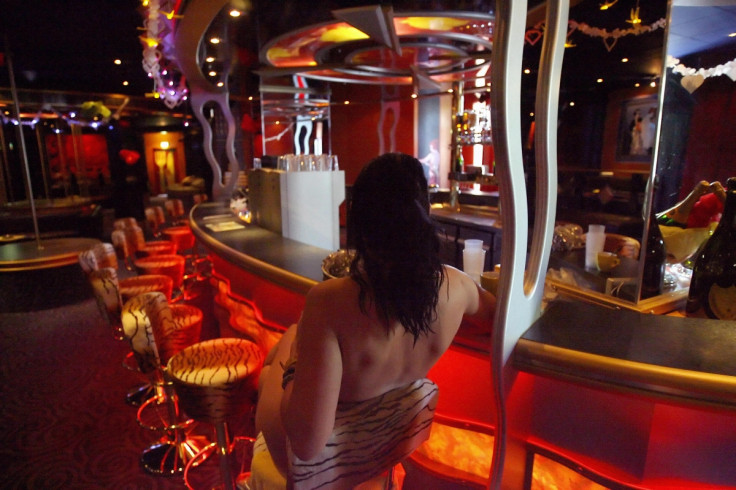 More than 900 German police and investigators raided Berlin's largest brothel on suspicion of links to a Hells Angels human-trafficking operation.
Officers arrested two managers of the four-storey Artemis 'nude sauna club' and four madams in the raid, and encountered 117 sex workers and more than 100 clients on its premises, said police and prosecutors.
Prostitution is legal in Germany, but prosecutors allege the brothel constituted a "brutal and illegal" system that exploited women. Those arrested were held on suspicion of tax fraud and withholding social security contributions, said police.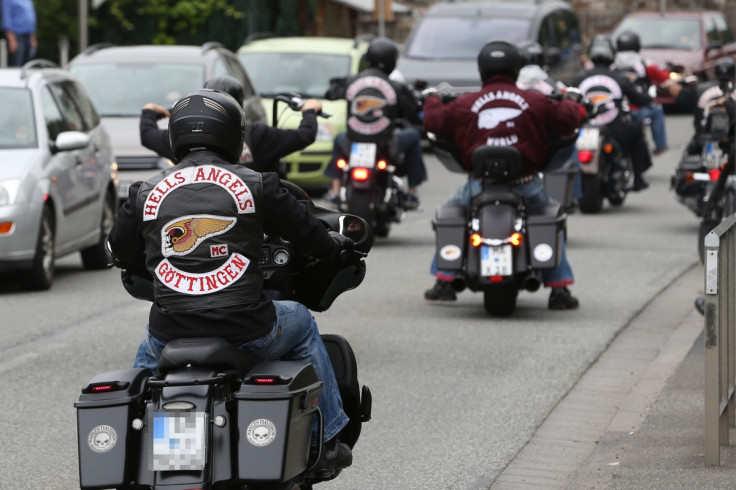 Officers are also investigating allegations of human trafficking at the club, where most of the sex workers were from eastern Europe, Russia, and the Middle East. Hells Angels biker gangs procured women for the club in exchange for free admission, state prosecutor Sjors Kamstra said, as reported by AFP news agency.
Police launched the investigation after a worker at the brothel fled her partner, a Hells Angels biker, who she claimed had mistreated her.
Prostitutes working regular hours with set wages and a list of sex acts they were obliged to perform, were listed as 'self-employed' workers, prosecutors said. Investigators allege that by withholding social security contributions the brothel cheated the state out of €17m (£13.5m, $19.2m). Police seized €6m in cash at the brothel, as well as cars and property, including 12 flats in Berlin and across Germany.
In recent years German police have launched a crackdown on motorcycle gangs, including the Hells Angels, Outlaws and Bandidos, who are known for their violent turf disputes and are alleged to be involved in organised crime. In 2012, German NRW police agency chief Thomas Jungbluth told Deutsche Welle that the number of biker gangs had more than doubled in the last seven years.
© Copyright IBTimes 2023. All rights reserved.