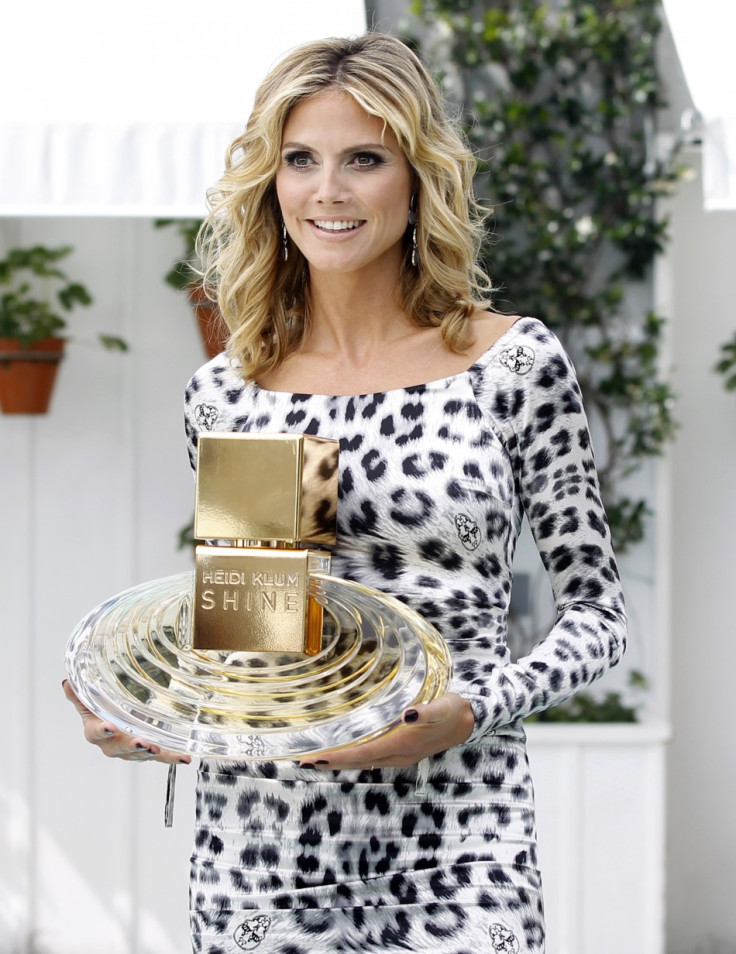 German supermodel Heidi Klum has unveiled a fantastic costume for a Halloween party in Las Vegas.
Klum, who along with her husband Seal, a singer, hosts an annual Halloween party that has become a celebrity favorite. On Saturday, the mother of five children attended her party under a sheet spotted with blood, which was then pulled back to reveal Klum in a costume painted to resemble a skinless human body.
"My inspiration was just to be dead," she was quoted as saying by The Telegraph.
Bill Corso, a film make-up artist who has worked on "Cowboys & Aliens", "X-Men: The Last Stand" and the "Planet of the Apes" remake, designed the outfit, which reportedly took three hours to put on.
Klum's previous costumes include a black cat, an eight-feet tall alien transformer and the Hindu goddess Kali.