German Business Confidence Rises to 10-Month High in February, Says Ifo
Ifo business sentiment index rises to 107.4 in February from 104.3 in January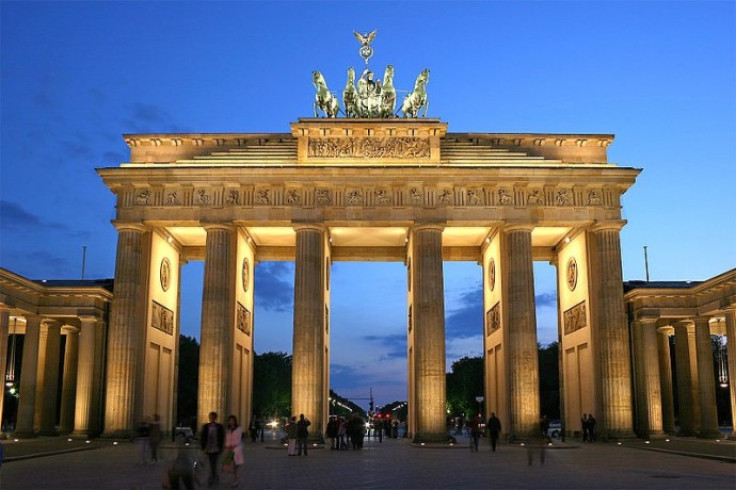 German business confidence have risen more -than-expected in February indicating a renewed economic optimism in the country which is moving out of the debt crisis in the eurozone.
The Ifo institute for Economic Research in Munich noted that its index measuring business climate in Germany rose to 107.4 in February from 104.3 in January, the fastest pace since July 2010.
Economists expected the index to rise to 105.0 for the month, which is based on a survey of 7,000 executives, including manufacturers, builders, wholesalers and retailers.
An index assessing satisfaction with current business situation rose to 110.2 from 108.1, while another index showing future expectations increased to 104.6 from 100.6.
In manufacturing sector, the business climate indicator rose sharply with manufacturers expressing greater satisfaction with their current business situation and increased export expectations.
While the wholesalers reported improvement in business confidence, it remained unchanged in the retail sector.
The business climate index in the construction sector continued to rise sharply with the industry being more optimistic and satisfied due to the current business situation.
Earlier, Germany's Budesbank said that Europe's largest economy is expected to return to growth in the first quarter after contracting 0.6 percent in the final quarter of 2012 due to a sharp fall in demand from its European trading partners.
While other economies in the eurozone such as Spain, Italy and Greece are still suffering from the debt crisis in the region, the German economy continue to remain in good health.
Indicating an improvement in the economy, investor confidence rose to the highest in almost three years in February with the benchmark DAX share index gaining10 percent in the past three months.
"German GDP growth is expected to outpace the euro zone," economists at ANZ Research said in a research note on the Ifo survey.
"The improvement in momentum has likely been supported by domestic drivers, due to accommodative monetary policy settings. In particular, construction momentum has improved considerably and follows solid house price growth."
© Copyright IBTimes 2023. All rights reserved.