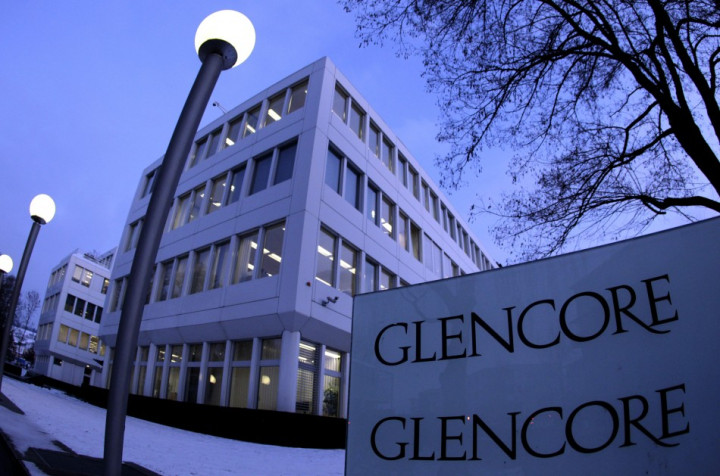 Swiss commodities trader Glencore is reportedly planning more takeovers after the completion of its mega merger with miner Xstrata due on Thursday.
The £50bn ($75bn, €58bn) merger, creating a natural resources mammoth with 130,000 employees in more than 40 countries, was approved by the European, Chinese and South African authorities. The merged company will begin trading on 3 May.
The deal is the mining industry's biggest takeover yet and it would bring together Xstrata's coal, copper, nickel and zinc mines with Glencore's expertise and market position in trading hundreds of commodities. The combined company will be the largest exporter of thermal coal and the third-largest producer of mined copper.
Market analysts expect that Glencore will now look to buy vulnerable or undervalued rivals, including miner Anglo American, according to a Reuters report.
"Glencore wants to buy when no one else wants to buy, and what no one else wants to buy - that is when no one else is bidding and you can buy things cheap. That time is clearly now," Reuters quoted analyst Chris LaFemina at Jefferies.
Having suffered from overruns at its $8.8bn Minas-Rio iron ore project in Brazil and weak prices for platinum, Anglo American's shares are trading at a deep discount at present.
Xstrata had earlier made a move for Anglo American in 2009, but it failed to reach a deal.
"I still see Anglo as vulnerable, and I see Glencore as a natural buyer for it," analyst Paul Gait at Sanford Bernstein told Reuters.
Glencore is expected to make more acquisitions with the help of its "sprawling network of traders and its crucial on-the-ground knowledge," Reuters said.
At the same time, the company is expected to sell non-profitable assets and projects at Xstrata and lay off hundreds of Xstrata managers and other top executives following the completion of the merger, according to The Times.
Xstrata separately said that it will close its Sinclair nickel mine in Western Australia in May as it looks to reduce operating costs amid lower commodity prices. In September, the company decided to close the nearby Cosmos mine due to a prolonged period of low nickel prices and high Australian dollar.