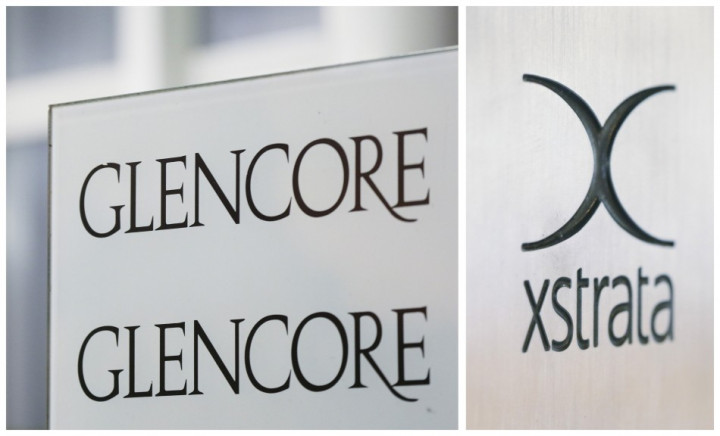 The closing of Glencore's mega merger with Xstrata has been delayed again in the absence of approval for the deal by China, which is the Swiss commodities trader's biggest buyer of materials.
Glencore said in a stock exchange filing that the longstop date for the merger between the companies has been extended to 2 May, subject to the receipt of the final decision from Chinese authorities, completion of the Xstrata court process and Glencore giving effect to the commitments required by the European Commission.
The closing date of the merger has been pushed back several times. On 5 March, the companies have extended the closing date from 15 March to16 April due to the review of the deal by Chinese authorities.
Glencore said it had again postponed the deadline date as it did not expect to receive the final approval from Chinese authorities in time for the previous deadline of 16 April. That was despite the constructive discussions held with China's Ministry of Commerce or Mofcom.
"Glencore believes that it has had constructive discussions with the Ministry of Commerce of the People's Republic of China (Mofcom) and that these discussions are now in their final stages," the company said in a statement.
"However, Glencore does not expect to receive the final decision from Mofcom in time for the merger to be completed by 16 April 2013".
The £50bn ($75bn, €58bn) merger, creating a natural resources mammoth with 130,000 employees in more than 40 countries, was earlier approved by the European and South African authorities. The mega merger would bring together Xstrata's coal, copper, nickel and zinc mines with Glencore's expertise and market position in trading hundreds of commodities.
Both Glencore and Xstrata are already selling minerals in China and the merged company expects to raise its market share in the country. Nevertheless, they do not have operating assets like mines and smelters in the region.