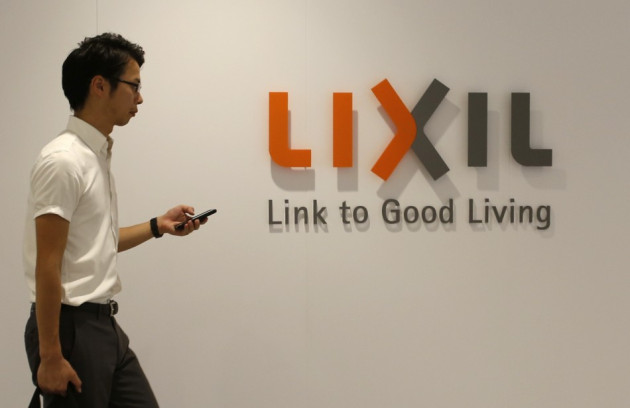 Japan's Lixil Group Corp revealed it has reached a basic agreement to buy Europe's biggest bathroom equipment maker, Grohe, for around $4bn, making it the second multi-billion dollar European acquisition by a Japanese company in September.
"We reached an agreement on the major terms. There are small items to be left so in a few hours we will know," said Lixil Chief Executive Yoshiaki Fujimori in a press conference.
In a drive to push into regions with higher growth potential, Lixil also snapped up US toilet and plumbing fixtures maker American Standard for $542m (£337m, €401m).
Lixil said the basic terms of the deal have been finalised and the remaining details will be ironed out soon. It said a formal announcement of the deal to buy Grohe, from TPG Capital and the private equity arm of Credit Suisse, will follow shortly.
The Lixil offer came in the wake of media reports that the owners of Grohe were planning to list the company on the stock exchange as part of the process to exit the business.
Bumper Acquisitions
If Lixil's plan to buy Grohe is completed, it will be the second big ticket acquisition in Europe by a Japanese firm this month.
Suntory Beverage & Food Ltd said it was buying GlaxoSmithKline's Lucozade and Ribena brands in a $2.2bn deal.
A Nikkei newspaper report said Lixil has already lined up 200bn yen for the transaction.
Grohe has presence in 130 countries and employs 9,000 people and is headquartered in Dusseldorf, Germany.