The personal computer market is falling faster than first predicted and will never recover to the peak of 2011, according to research company IDC.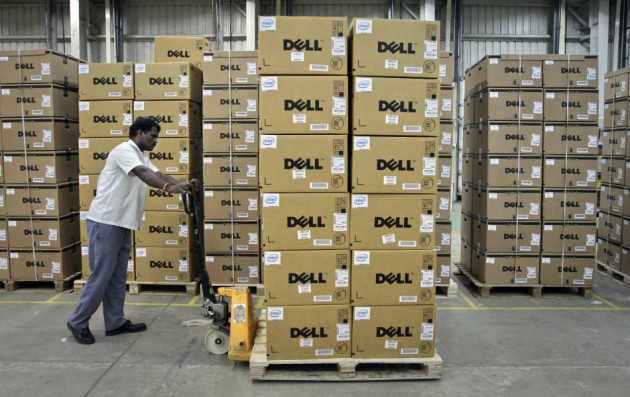 PC shipments are expected to fall by 9.7% globally this year, further deepening what is already the longest contraction of the PC market on record, as both mature and developing nations shun computers in favour of tablets and smartphones.
The company's Worldwide Quarterly PC Tracker predicts the market will decline through at least 2014, with only modest, single-digit growth expected from 2015 onwards - but the peak volumes set in 2011 will never be seen again.
Jay Chou, senior research analyst at IDC, said: "The days where one can assume tablet disruptions are purely a First World problem are over. Advances in PC hardware, such as improvements in the power efficiency of x86 processors remain encouraging, and Windows 8.1 is also expected to address a number of well-documented concerns.
"However, the current PC usage experience falls short of meeting changing usage patterns that are spreading through all regions, especially as tablet price and performance become ever more attractive."
Having previously been a source of strong growth, even emerging markets are now opting for tablets instead of PCs, as computer shipments there fell from 205.2 million last year to a predicted 185 million this year. This compares to a fall in mature markets from 144 million in 2012 to 130.4 million.
IDC expects a slow rebound from 2015, driven by modest consumer refresh, but again shipments will remain comparatively low because computers now have longer life cycles than a few years ago; the small growth will also be helped by businesses investing in Windows 8.
"However," the research company added, "without an adequate mass of compelling applications, the PC market is poised to subsist primarily on lukewarm replacements in the future."
For manufactures such as Dell and HP who have failed to break into the smartphone and tablet markets with any success, the decline in PC shipments could soon become a major problem.
IDC expects global PC shipments - which includes desktops, laptops (including ultrabooks and convertibles) but not dedicated tablets like the iPad - to be 315.4 million globally, down from 349.2 million last year.
But the company has made many revisions to its predictions over recent years, as in 2011 when the tablet market was much smaller, it predicted 2013 global shipments of 438.6 million.
For 2015, IDC said two years ago global shipments would hit 541.5 million, but now reckons shipments by 2017 will be just 319.8 million.