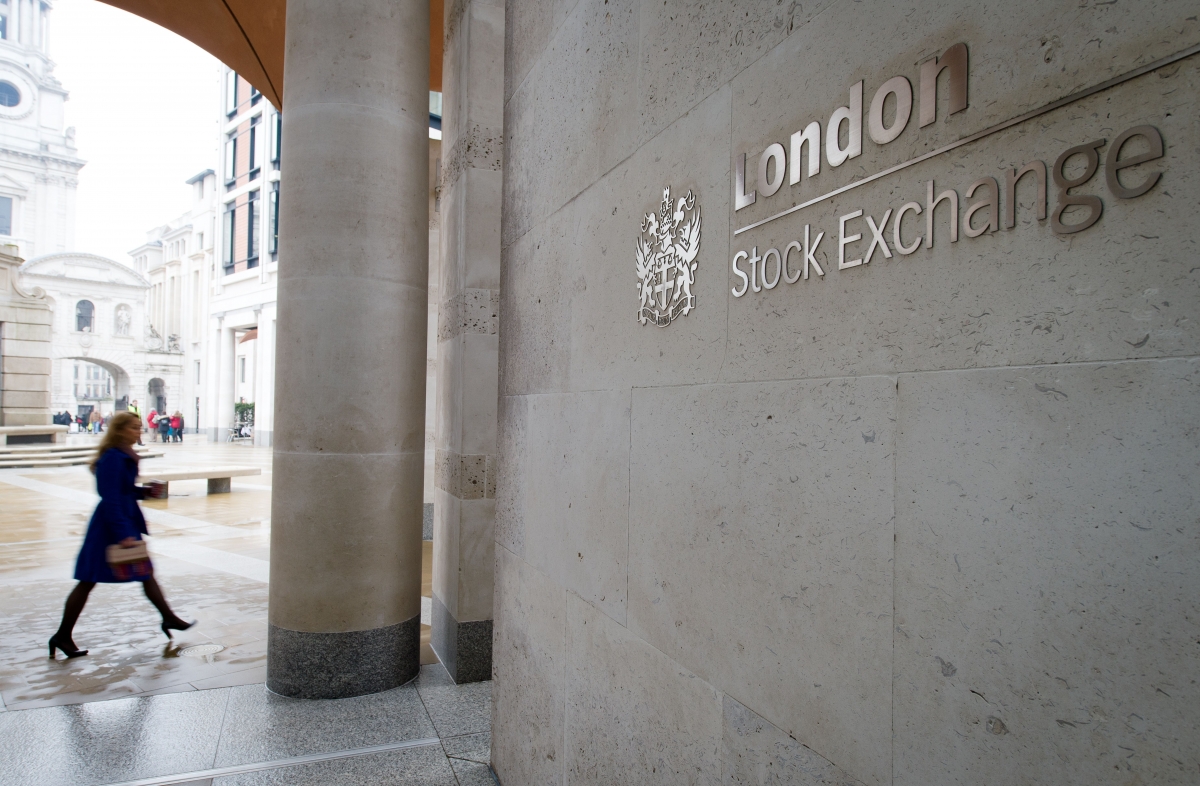 European markets started off the new year deep in the red, with the UK's FTSE 100 plummeting more than 2.5% in mid-morning trading. Following volatile Asian markets, markets across Europe were down on 4 January.
The French CAC 40 fell by 2.3%, while the German DAX saw a 3.57% plummet. Pan-European stock market Eurostoxx dropped almost 2.78% following a fall of almost 7% at China's Shanghai Composite.
At the Chinese stock market, trading was briefly suspended because of the strong slip. Hong Kong's Shenzhen Composite fell by 8%, the worst performer in Asia.
New macroeconomic data showed that the troubled manufacturing industry in China has not escaped its slump. The Caixin/Markit manufacturing purchasing managers' index (PMI) fell to 48.2 in December 2015.
Performing under 50 means a contraction of the sector. The new PMI numbers mark the 10th month of shrinking manufacturing activity in the sector in a row.
"The Chinese markets have fallen after data showed manufacturing weakened for the fifth month in a row," Sanjiv Shah, chief investment officer at Sun Global Investments said. "The Caixin China Manufacturing Index for December fell to 48.2 which, being below 50, indicates contraction and underlines the continuing evidence of weakness in the manufacturing sector.
"Chinese stocks are also weak as markets anticipate the likely lifting of the ban on short selling which is due next week. China's weakness has affected other indices in Asia with most markets down about 2% this morning."
The PMI data in the UK showed that activity in the manufacturing sector grew in December, albeit slower than in November. The factory PMI was at 51.9 in the UK, from 52.5 in November.
"Overall, 2016 looks as though it will be another tough year for UK manufacturers," Ruth Miller, UK economist at Capital Economics said. "Indeed, the recent strengthening in sterling and the continued weakness in overseas demand means that the manufacturing sector is still highly dependent on domestic demand."