Global Smartphone Data Traffic to Increase Eightfold to 17 Exabyte in 2020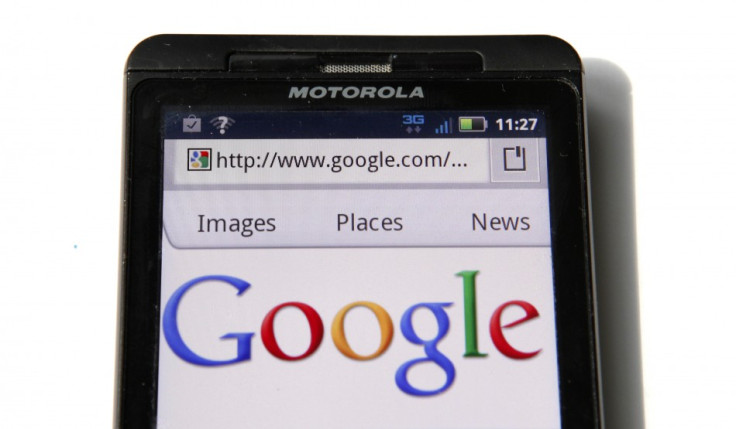 Global smartphone data traffic is expected to explode in the next few years, given the ever-increasing number of smartphone subscriptions and invention of high-speed technologies.
Global smartphone traffic is set to grow eightfold from 2.1 exabyte per month in 2014 to around 17 exabyte in 2020, according to Ericsson's latest mobility report.
The jump in data consumption will be primarily due to a 130% increase in the number of smartphone subscriptions on the one hand and by growing individual data consumption on the other hand.
On average, smartphone subscribers are predicted to use 3.5 gigabytes of data per month in 2020, up from an average of 900 megabytes in 2014.
Users in highly developed markets such as North America and Western Europe that have faster networks typically use more data than those in developing markets.
A Statista chart depicting global smartphone internet traffic is given below.
© Copyright IBTimes 2023. All rights reserved.