Gold Holds on Russia Sanctions Threat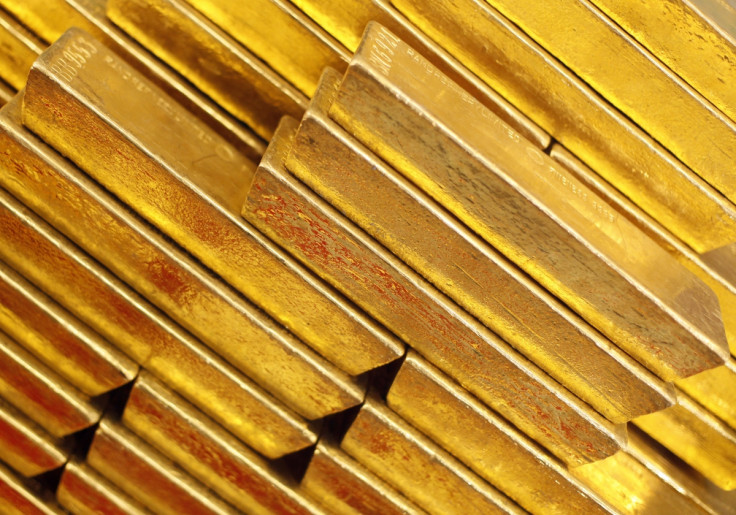 Soaring tensions over the Ukraine crisis and the prospect of Washington imposing economic sanctions on Moscow kept gold prices steady on Monday.
Spot gold held at $1,303 an ounce at 0926 GMT on Monday while US gold futures for June were up to $1,301.50.
The stand-off between Russia and the West encouraged a rally in the gold price late last week, as US leaders accused Russia of failing to honour an agreement to de-escalate the crisis.
According to a deal reached between Russia and the West in Geneva, pro-Russian militias occupying government buildings in eastern Ukraine were to hand over their weapons and leave public spaces.
Yet, the militias have not disarmed and even seized a group of European monitors who they paraded on television. One of the group was released, but the rebels said they had no plans to release the others.
Meanwhile, Washington and Brussels agreed to impose more economic sanctions against Russia, which are due to be announced as early as Monday. Investors sought save haven assets as the prospect of sanctions became more likely, leading to the biggest surge in the price of gold since Russia annexed Crimea in a disputed referendum in March.
The White House has said sanctions will target individuals and companies in Russian President Vladimir Putin's "inner circle," and could also affect high-tech exports to Russia's defence industry.
Fears over the Ukraine crisis weighed on global stocks on Monday, although European bourses were up after mergers speculation.
© Copyright IBTimes 2023. All rights reserved.