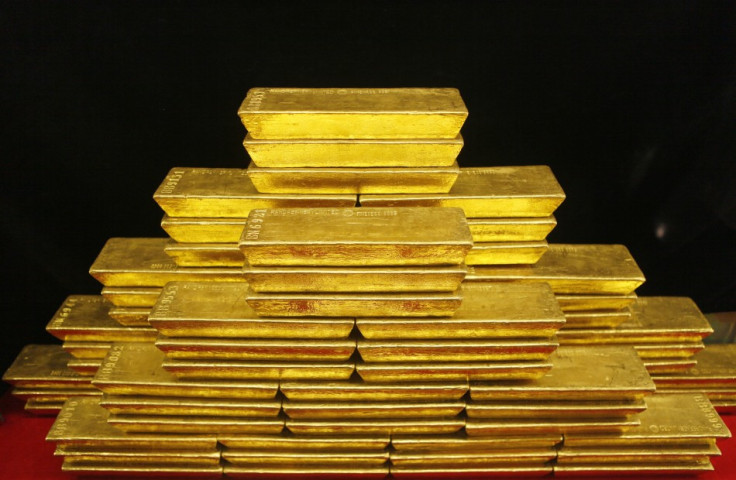 Sector: General Mining - Gold EPIC: NMG Latest Price: 3.63p (21.00% ) 52-week High: 8.50p 52-week Low: 2.63p Market Cap: 18.05M
Noricum Gold shares have soared over 20 per cent after positive news on the exploration results from Austrian gold projects. There have been significant gold results from the Kliening project with string news being reported from the first phase as well as high grade sampling results from Rotgülden gold project.
"The initial positive results from Kliening indicate that high grade gold, silver and copper mineralisation is present close to surface, which provides further confidence in our geological model and assumptions regarding the expanding potential of the project area," Noricum Gold Managing Director Greg Kuenzel said,
"Most exciting were the four samples taken from the lode at Schurfspitze, which appears to have similarities to the mineralised system at the Rotgülden mine. Both Altenberg and Schurfspitze are relatively unexplored areas of the Rotgülden project area and we believe they represent a continuation of the mineralisation from the Rotgülden mine through the Altenberg Valley to Schurfspitze along a total strike length of approximately 8 kilometres," he continued.
At Altenberg Valley, eight gold grab sampled returned results of grades up to 2.53 grams per tonne, 428.4 grams silver and 1.47 per cent copper.
More to follow
© Copyright IBTimes 2023. All rights reserved.