Gold prices set to rise on financial markets uncertainty
Traders to track US Fed monetary policy decision, due on 28 January, and its impact on the dollar.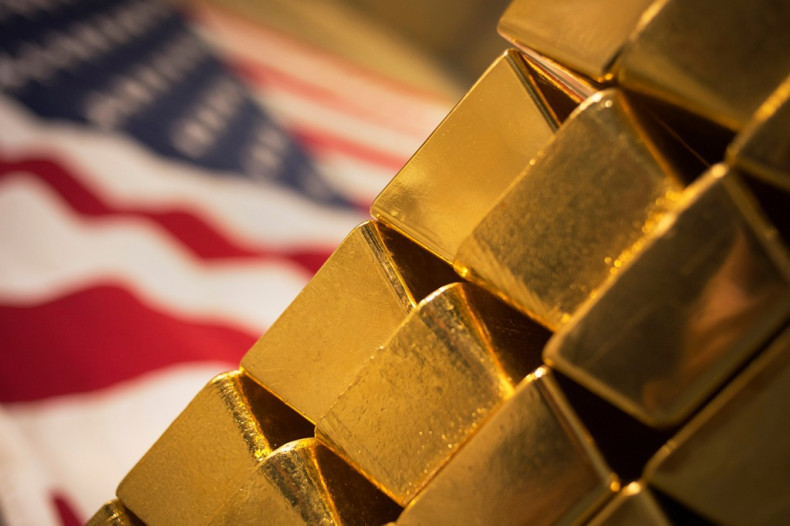 Gold prices are set to rise next week, buoyed by the uncertainty in the financial markets following the Canadian and European central bank actions.
But the gold markets could witness some consolidation following a strong start to the year, analysts said.
Traders will be tracking the US Federal Reserve's monetary policy decision, due on 28 January, and its impact on the US dollar next week.
The demand for dollar-denominated commodities such as gold typically weakens on a stronger greenback as it makes the metal more expensive for holders of other currencies, lowering its hedge appeal.
Analysts' take
Capital Economics said it was bullish on gold heading into next week, stating that recent global central banks' moves had sparked some uncertainty in the financial markets.
The firm added that lower bond yields, and negative bond yields in Europe, will continue to support the gold market next week.
Howard Wen, commodity analyst from HSBC, told Kitco News that because of its strong momentum, gold prices do have room to climb higher, but that he expects the market to see a bit of consolidation after a rally in prices this year.
Ole Hansen, head of commodity strategy at Saxo Bank, told Kitco that the metal should maintain its momentum as long as it holds above the 200-day moving average, which comes in at $1,256.40 an ounce.
Colin Cieszynski, chief market strategist at CMC Markets said: "Gold could do well next week if the [US Federal Reserve] comes out more neutral than expected. That would be the surprise for markets.
"I don't think they will. The [Federal Reserve] has room to raise rates and I think they should, just so they have room to lower them again if they need to."
Gold climbs
US gold futures for delivery in February finished at 1,292.60 an ounce on 23 January.
Prices gained some 1% for the week as a whole.
Earlier, the World Bank (WB) forecast that prices will see moderate declines in 2015.
The WB, in a report released on 22 January, said it expects gold prices to average around $1,240 an ounce in 2015 and at about $1,225 an ounce in 2016.
The WB said the entire metals complex is "expected to decline 5.3% in 2015 on top of last year's 6.6% decline," adding that precious metal prices, particularly, will see another small decline owing to lower investment demand and reduced purchases from China and India, the top two gold consumers.
Spot gold prices have gained some 10% so far this year.