Gold set to drop further amid US dollar strength ahead of Fed FOMC meeting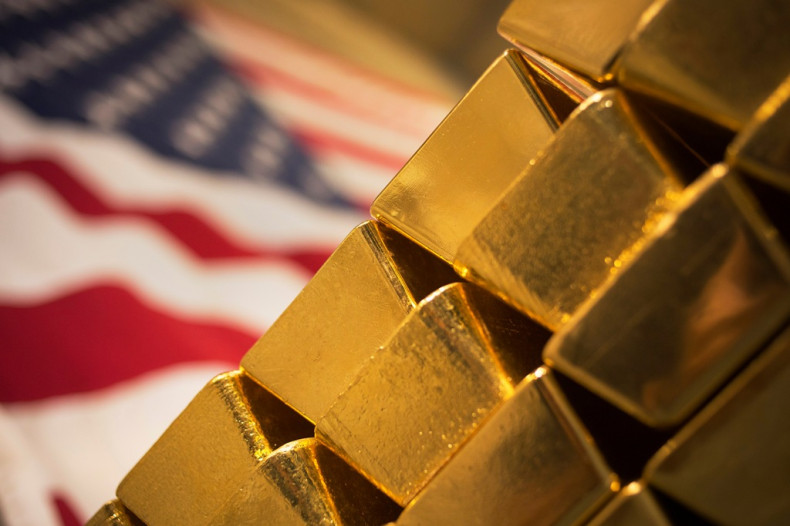 Gold prices are set to drop next week with the US dollar expected to log gains ahead of the release of the US central bank's monetary policy statement on 18 March.
The US Federal Reserve's FOMC statement could provide hints as to when the central bank will raise interest rates this year.
A stronger dollar is bad for gold as it makes the yellow metal more expensive for holders of other currencies, while higher interest rates typically dent the demand for assets that do not pay interest such as gold.
Asian demand
Traders will also be tracking gold demand across Asia, with Indian demand likely to pick up pace ahead of the April festival and wedding seasons. India is the leading bullion consumer in the world.
Edward Meir, commodity consultant with INTL FCStone, told Kitco News the first Fed rate hike, which he expects in June, should mark the end of the US dollar rally. He said that should provide some much needed momentum for the precious metal.
Mier said in the near-term he expects gold prices to test initial support at $1,140 and did not rule out a drop to $1,130, the November 2014 low – which some analysts have dubbed the "line in the sand".
Ronald-Peter Stoeferle, fund manager at Incrementum AG and author of the In Gold We Trust report, told Kitco he was not so convinced that the Fed will be eager to change the wording in its statement in the wake of mixed economic data.
However, the eventual rise in interest rates will check any rally in gold next week, he added.
Stoeferle remains bearish on gold in the near-term and said gold will not look like an attractive investment until global inflation pressures start to pick up.
Victor Thianpiriya, commodity strategist at ANZ bank said while futures were holding around $1,150 an ounce, he expects that level to break and eventually fall to $1,100 an ounce.
Mier said: "I think the Fed needs to move sooner rather than later. Until we get over that first rate hike, gold doesn't look so good."
"Right now there is no bullish narrative for gold. I think we need some sort of global economic shock or credit event to create some momentum for gold."
Thianpiriya said: "I think we are destined to go lower. It's certainly going to be a bumpy ride, and the 1150 level is putting up some resistance right now but I think it breaks.
"I think gold's failure to hold the gains in the early part of the year - the price was $1,300 an ounce just 2 months ago - has dented confidence in the short term."
Gold drops
US gold futures for delivery in April finished 0.04% higher at $1,152.40 an ounce on 13 March.
Prices were down 1.47% from 9 March.
BNP Paribas' outlook
BNP Paribas, in a 12 March report, said it expects gold's downward trend to continue, but that it had pushed back lower forecasts to later this year.
BNP's Harry Tchilinguirian, head of commodity market strategy, and Stephen Briggs, senior metals strategist, wrote: "We have pushed back our expectation of an acceleration of the decline in the gold price from Q2'15 to Q3'15 to coincide with our anticipated timing of the first rate hike by the Fed.
"Although the US is now at the NAIRU [non-accelerating inflation rate of unemployment] level of employment, core inflation, the Fed's preferred measure, remains weak. If this were to persist, the Fed may have to postpone a first rate hike from June (the market consensus) to September."