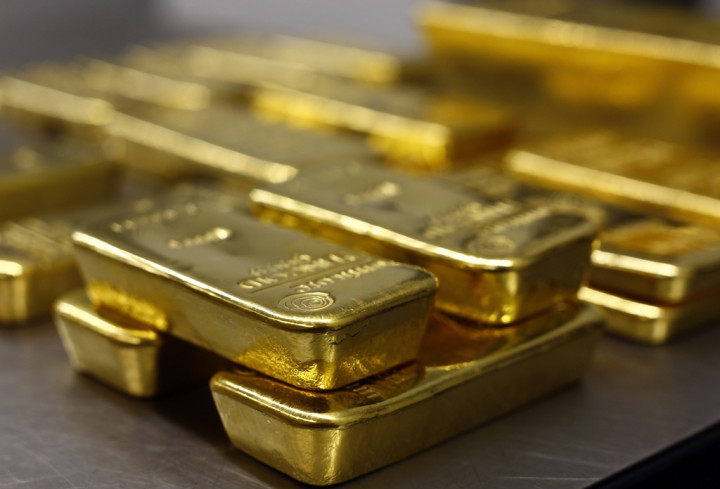 Gold prices have stabilised somewhat after the yellow metal's safe-haven status took a beating in Asian trading on 6 October.
Prices were pulled down by the US dollar's strength and the absence of physical buying in China, the leading consumer of the precious metal.
Gold pared losses and was trading at $1,195.25 at 09:49 BST, after dropping to $1,183.24 an ounce in Asian trading, its lowest this year and a level closer to the 52-week low of $1,182.57 an ounce.
The greenback kicked off the week on a strong note: holding a near four-year high in early Asian trade, on the back of upbeat US nonfarm payrolls data that triggered speculation that the US Federal Reserve was moving closer towards hiking interest rates.
A stronger dollar tends to diminish the demand for gold as a store of value.
Meanwhile, Chinese markets are to reopen on 8 October after the week-long national holidays.
Ronald Leung, chief dealer at Lee Cheong Gold Dealers in Hong Kong, told Reuters: "A strong dollar is a major problem for gold. Sentiment is very bearish but I think we expect some kind of rebound.
"There's a little bit of physical buying, but premiums haven't changed. We have to see what happens later in the day. If demand is coming, of course, it will push up the premiums."
US gold futures lost 1.9% in the week ended 4 October.
Goldman Sachs, on 2 October, said a stronger US economy was "driving" a bearish gold outlook and stuck to its forecast for prices to drop to $1,050 in twelve months.