Keira Knightley was unfortunately the worst dressed celebrity at the 72<sup>nd Golden Globe Awards held at the Beverly Hilton Hotel on 11 January in Beverly Hills, California.
The 29-year-old actress, who is expecting her first child with her husband, musician James Righton, wore a high neckline Chanel gown with butterfly print, and completed the look with an over-sized butterfly bracelet on her wrist.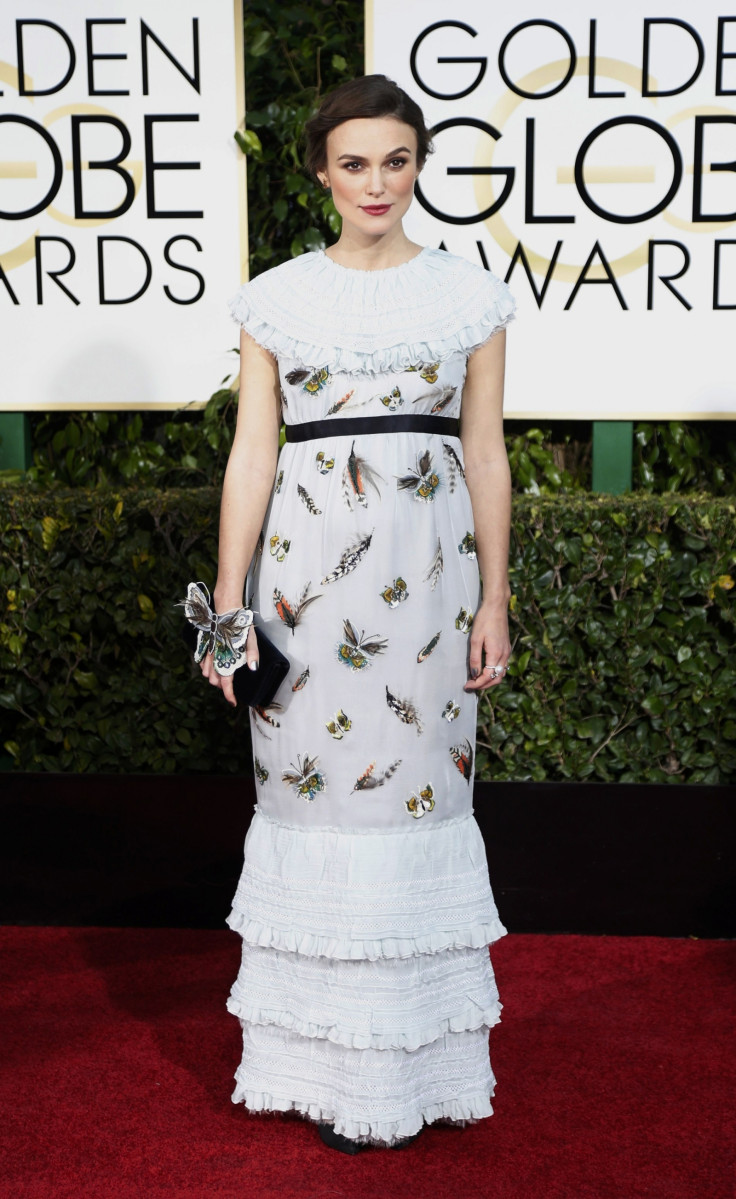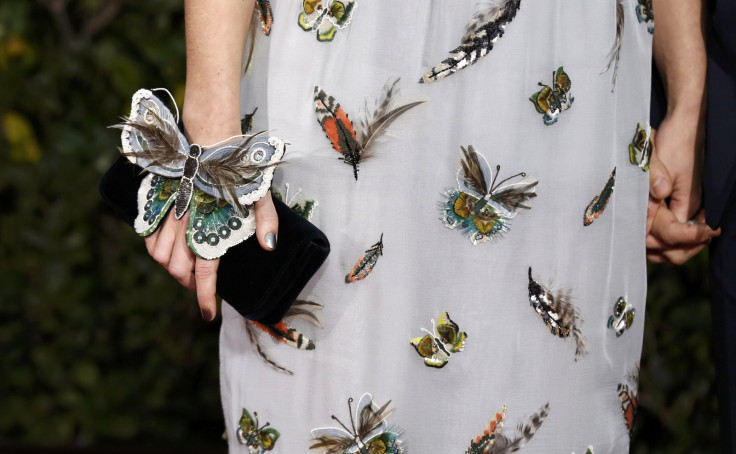 "Apparently it took 30 people to make this in a week so I have to give a huge thank you to all 30 people," Knightley told E!'s Ryan Seacrest. "It makes me really frightened — what if I spill something? It's going to make me feel incredibly guilty so hopefully I won't!"
Knightley's gown created a buzz on microblogging site Twitter.
Catherine Zeta-Jones meme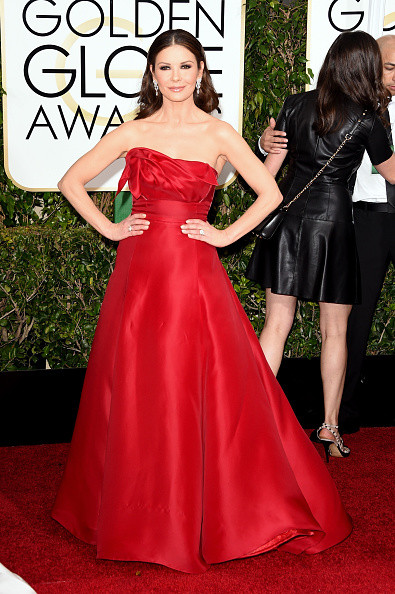 Meanwhile, Welsh actress Catherine Zeta-Jones looked stunning in a strapless, blood-red dress at the 2015 Golden Globes.
Twitter user @madamezooble showed off his creative side and photoshopped the 45-year-old actress' arm, and placed it upwards just like the red dress dancing emoji.
The tweet immediately went viral and has been retweeted more than 4000 times.