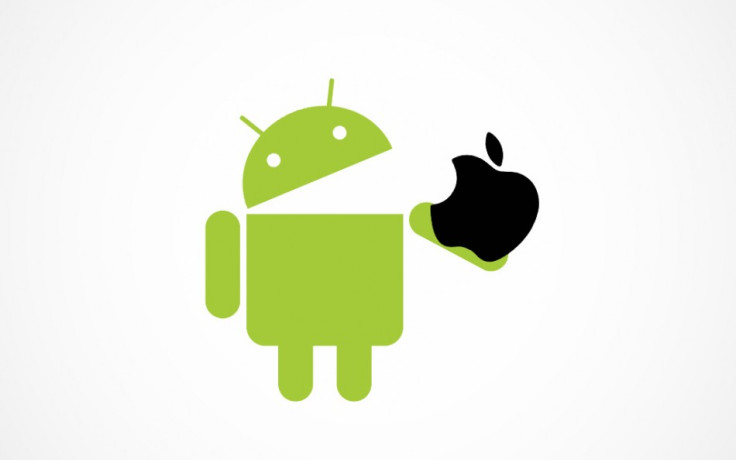 Tech Giant Google's quarterly financial report has revealed that in just three short years since launch, its Android operating system is now running on an estimated 130 million smartphones and tablets.
The report went on to reveal the company was seeing 550,000 of the 130 million devices activated every single day -- meaning that around 550,000 Android running phones are being bought each day.
Google's statistics also showed that in the last three weeks it had seen a 50,000-a-day jump in activation numbers.
The numbers given by Google also revealed a dramatic increase in Android uptake over the last three months.
At the company's I/O conference in May Google estimated that there were only 100 million Android devices currently on the market. This means that over the last three months the company has enjoyed an average 10 million month-on-month increase in uptake.
Despite the impressive figures for the moment Apple's iOS still remains top-dog, currently boasting 200 million iOS devices. Though the new statistics do add credence to the notion that Google is rapidly managing to close the gap between it and Apple and could be on a par with Apple by the end of 2011.