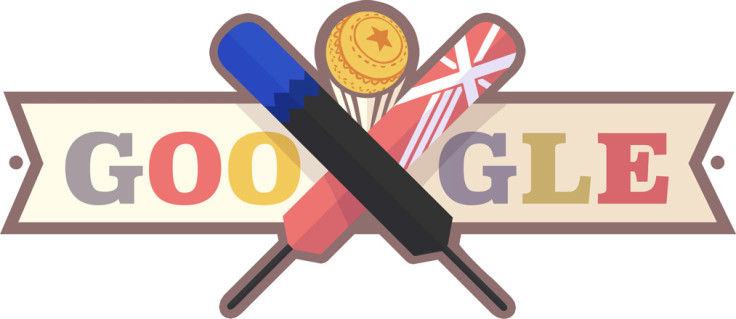 Google has joined in the ICC T20 World Cup 2016 fever with a new doodle. It has come up with a doodle to mark the 30 March semi-final match between England and New Zealand at the Feroz Shah Kotla grounds in New Delhi, India.
Taking no sides, Google says: "The winner heads to the finals at the legendary Eden Gardens. May the best team win!"
Four teams remain in the ICC World Twenty20 which is currently taking place in India. Knockouts start on 30th March.
England finished second in Group 1 of the tournament after securing three wins out of the four matches played. They lost against the West Indies but went on to win against South Africa, Afghanistan and Sri Lanka.
New Zealand has an unbeaten record so far. It has defeated India, Australia, Pakistan and Bangladesh.
Google started its ICC T20 World Cup 2016 doodles, starting with the New Zealand vs India match on 15 March. Practically every day since, it has been running special doodles, specific to the various countries playing on the day.
This included doodles to mark the South Africa vs Sri Lanka match on 28 March, the India vs Australia match on 27 March, the England vs Sri Lanka match on 26 March and the Pakistan vs Australia match on 25 March. The doodles all featured crossed cricket bats with a ball in the centre. The cricket bats carry the colours of the countries battling it out on the cricket ground.