A war of words has erupted between Microsoft and Google, as the software company has accused the search giant of deliberately blocking the Windows Phone 8 YouTube app.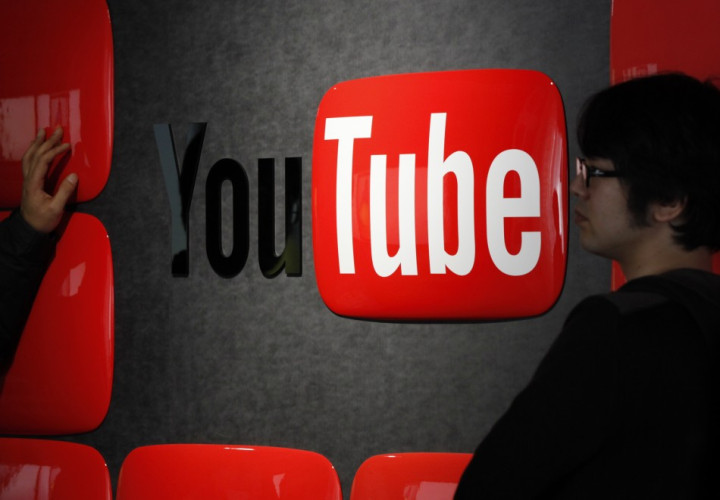 Writing shortly after Google removed the Microsoft-made app from the Windows Phone marketplace for a second time, Microsoft general counsel David Howard blogged to say Google's reasons for blocking the app are "manufactured" so that Microsoft can't give its users the same experience as Android and iOS.
"The roadblocks Google has set up are impossible to overcome, and they know it," Howard writes, adding: "We think it's clear that Google just doesn't want Windows Phone users to have the same experience as Android and Apple users, and that their objections are nothing other than excuses."
Although Windows Phone is the third most popular smartphone operating system, according to figures from the IDC and Gartner, it sits a long way behind Android and iOS, and offers far fewer applications for users to download - this lack of choice is one of the main downfalls compared to its rivals.
Google first objected to Microsoft's YouTube app for Windows Phone in May 2012; Microsoft removed the app and made a number of updates to meet the company's requirements, which apply to all third party app developers.
"Odd request"
At this time Google also requested that Microsoft rewrite the application in HTML5. "This was an odd request," Howard said, "Since neither YouTube's iPhone app nor its Android app are built on HTML5."
After working on the rewrite, it was decided by both companies that building a YouTube app in HTML5 would be "difficult and time consuming." As a result, Microsoft chose this week to publish its non-HTML5 YouTube app to the Windows Phone Marketplace, while continuing to work long-term with Google on making an HTML5 version work.
"We believe this approach delivers our customers a short term experience on par with the other platforms while putting us in the same position as Android and iOS in enabling an eventual transition to new technology," Howard said.
However, Google chose to block the app, citing a number of problems. The first, according to Howard, is because the app doesn't serve adverts based on conditions imposed by content creators but, the lawyer claims, while Google provides the necessary information for Android and iOS versions, Microsoft does not get the same treatment and therefore doesn't have access to the data needed to make the app serve ads correctly.
Branding
Howard says he and Microsoft are "quite confident" that they can solve the issue "if Google cooperates," but he says fixing the search company's concern "is entirely within Google's control. If Google stops blocking our app, we are happy to work with them on this, entirely at Microsoft's expense."
Another problem Howard says Google has with the YouTube app is its branding, yet Microsoft claims to have used the same branding continuously since 2010 for an inferior YouTube app. "Now that we have an app that gives users a fuller YouTube experience, Google objects to the branding...go figure."
In a statement to the BBC, Google defended its actions: "Unfortunately, Microsoft has not made the browser upgrades necessary to enable a fully featured YouTube experience, and has instead re-released a YouTube app that violates our terms of service. It has been disabled."
Howard says Microsoft is "happy to work with Google" to solve any "legitimate concerns" the company has, but in the meantime he concludes: "We once again request that Google stops blocking our YouTube app."