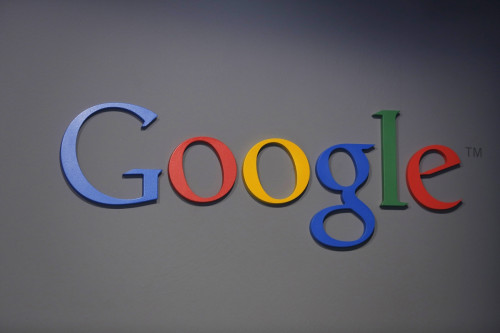 Google has made its largest-ever European acquisition with the purchase of artificial intelligence firm DeepMind for a reported cost of $400 million (£242m, €292m).
While Google has confirmed the purchase, it has refused to confirm the price with website Re/code the first to quote the price based on sources within Google.
DeepMind was founded in 2012 and focuses on machine learning and systems neuroscience to build "powerful general-purpose learning algorithms."
IBTimes UK has contacted DeepMind for a comment but at the time of writing we have yet to receive a reply.
Chess prodigy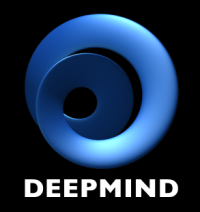 The London-based company was founded by former chess prodigy Dennis Hassabis along with Shane Legg and Mustafa Suleyman. It is reported to have already raised $50m in funding from some of the "most iconic technology entrepreneurs and investors of the past decade."
These include Founders Fund and Horizons Ventures, along with Skype and Kazaa developer Jaan Tallinn.
Hassabis has been described as the "probably the best games player in history" and reached the level of master at the age of 13.
Theme Park
Hassabis is well-known as a video game developer working with legendary games designer Peter Molyneux as lead programmer and co-designer on the iconic title Theme Park - at the age of just 17.
However developing artificial intelligence technology was always Hassabis' passion and completed his PhD in Cognitive Neuroscience from University College London (UCL) in 2009.
He continued his research at the world-renowned Gatsby Computational Neuroscience Unit at UCL before founding DeepMind in 2012.
Commercial products
DeepMind says that its first commercial products are in the area of "simulations, e-commerce and games" with one thought to be a recommendation engine for an e-commerce site.
Artificial intelligence is an area where all major tech companies are looking to increase their talent pool, with Facebook also reportedly interested in purchasing DeepMind before negotiations ended in 2013.
Google recently announced the purchase of military robot manufacturer Boston Dynamics, having already put a lot of resources into the likes of self-driving cars and a new partnership with NASA on the Quantum Artificial Intelligence Lab.