Google demonstrates how Imagen Editor AI can transform images without professional tools
Google's Imagen Editor is an easy to use tool that can reimagine pictures using generative AI.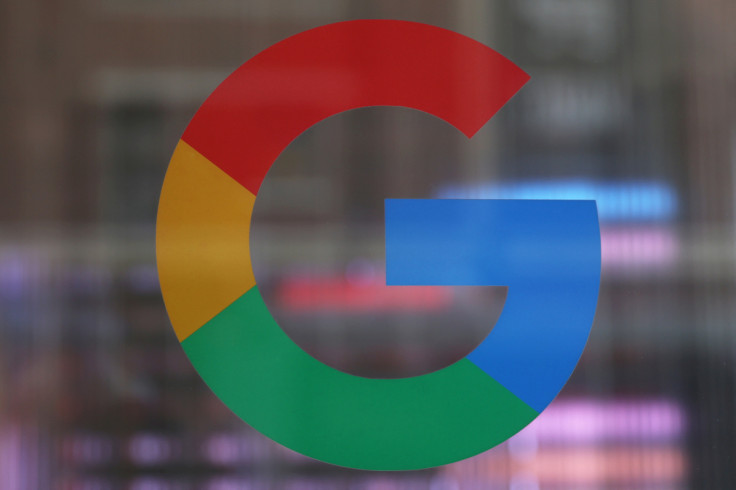 Google's newly launched AI tool dubbed Imagen Editor is capable of recreating pictures in one sentence with the help of generative AI. Notably, the search giant has been sparing no effort to develop AI-backed tools that can edit photos without using professional tools.
Aside from this, Google recently enabled its AI bot Bard to respond with images. Now, Imagen Editor can radically overhaul a photo by erasing people in the background, changing the colour of the sky, and more. This easy-to-use tool is available via Google Photos.
Furthermore, the tool can come up with secondary creations based on existing pictures according to the text entered by a user. However, it is worth noting that the tool does not generate complete image content, Instead, Imagen Editor creates a new picture based on existing images and users' requirements.
Research Engineers at Google Research, Su Wang and Ceslee Montgormery shared an official sample that shows edits done to a photo of a pet dog. The researchers highlighted the body of the dog before entering the description "a red space suit with a star." They then asked the Imagen Editor to add a rocket made of cardboard in the background. Lastly, they added a blue Bluetooth headset using the tool.
As a responsible company, Google acknowledged that it is not fully prepared for security issues. As a result, the American tech giant isn't planning to make the tool available to the public for the time being.
Imagen Editor: How does it work?
Imagen Editor relies on generative AI to generate images in one sentence. All you need to do to use the tool is to upload a photo to Google Photos and select the Imagen Editor option. Next, describe the changes by entering a sentence and the tool will make those changes.
Imagen Editor, which is a diffusion-based model, requires three inputs from the user. First, the image to be edited, and a binary mask (highlight) that specifies the edit region. Lastly, it requires a text prompt. These inputs guide the output samples. Also, the tool relies on three core techniques to develop superior text-guided image inpainting.
Key features
The new AI tool can make changes based on a user's needs, and boasts an impressive array of features. The tool is capable of moving objects in a photo to a different location. For instance, if you have a photo of a person standing in front of a coconut tree, it can move the person further to the side of the tree.
Aside from this, Imagen Editor can erase people in the background. For example, if you have a photo of a person with a lot of buildings in the background, it can erase the buildings to make the person stand out. Moreover, the tool can even change the colour of the sky. For example, if you have a photo of a sunset, Imagen Editor can make the sky blue.
Impact of Imagen Editor
Imagen Editor can take the world of photography by storm since it allows a user to make notable edits to a photo without requiring professional tools. In other words, this tool empowers anyone to make their photos look more professional.
Likewise, professional photographers can take advantage of this tool to save time. Imagen Editor can also help them improve the efficiency of their workflow. On the downside, this kind of tech can be subject to security and legal issues.
Some users can portray a wrong notion by modifying images to mislead the public. So, Google will need to mark the output of Imagen Editor to avoid such cases. Nevertheless, Google's Imagen Editor is a powerful tool when it comes to recreating pictures.
In the meantime, as part of its efforts to keep users safe, Google is reportedly prepping to make the screen recording feature more private with its upcoming mobile OS, Android 14.
© Copyright IBTimes 2023. All rights reserved.